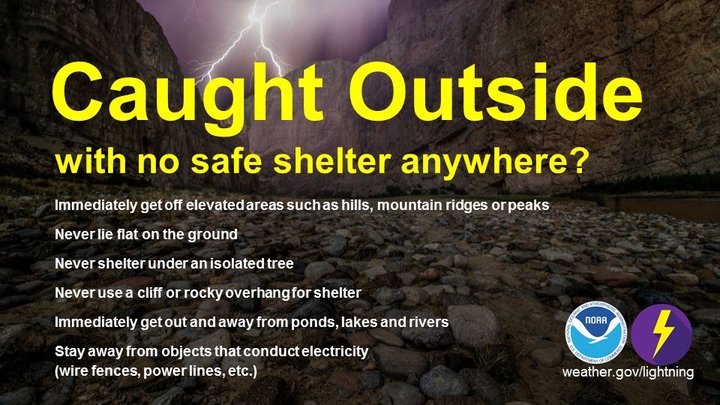 Scattered thunderstorms are forecast for areas of Trinity County today.
Eureka's National Weather Service office reports that a red flag warning will remain in effect until this evening, as the storm passes through the area.
"A Red Flag Warning remains in effect for this afternoon into the early evening for Trinity County due to expected thunderstorm activity and the high fire potential with any starts due to lightning," the NWS writes on its website.
Meanwhile, costal areas of Northern California will see cool temperatures, with foggy and cloudy skies.
Hot and dry weather is forecast for Northern California for the rest of the week.