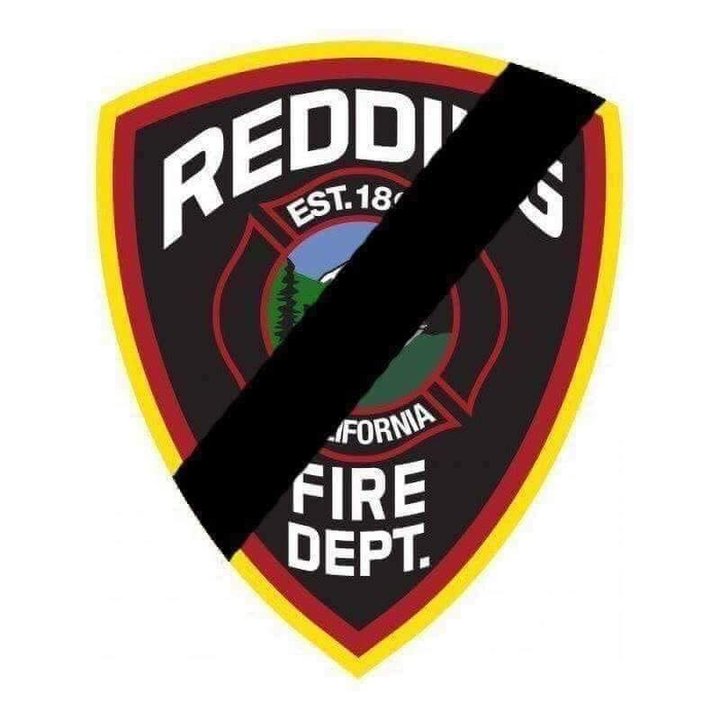 Redding Firefighters Local 1934:
With heavy hearts we announce the passing of Fire Inspector Jeremy Stoke.

Jeremy died while battling the Carr Fire. We ask for your thoughts and prayers for his family and the RFD as we process this tragic loss.

More information will be released as it becomes available.