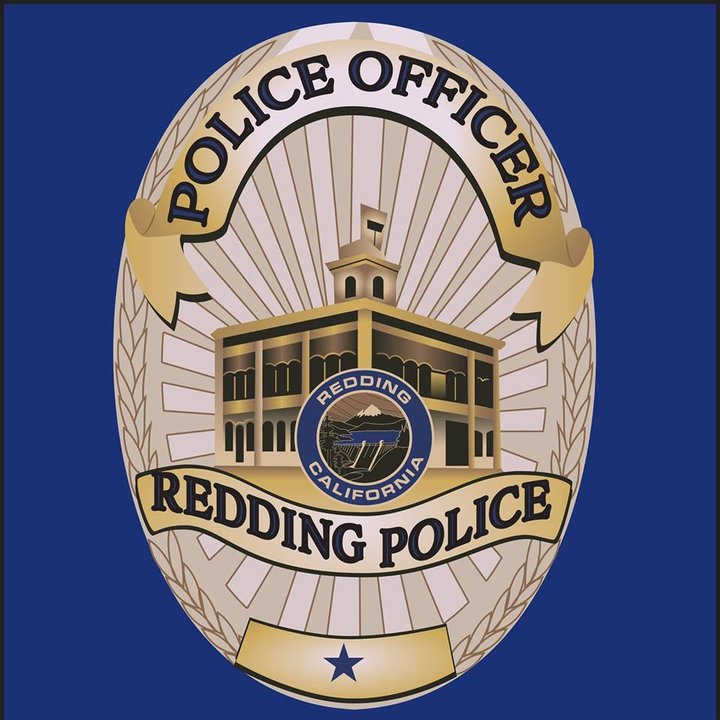 Redding Police Department:

*** Carr Fire Missing Person Procedures ***

If you are unable to get a hold of a loved one, please do the following:

1) Check the Red Cross Safe & Well website at: https://safeandwell.communityos.org

Please be advised that not everyone who has checked into a shelter has been registered due to the amount of people receiving services. The Red Cross is working to process evacuees as fast as they can.

2) If the Red Cross does not have a record of your loved one, you may call our missing person hotline at 530-225-4277. This is for the City of Redding and for unincorporated Shasta County.