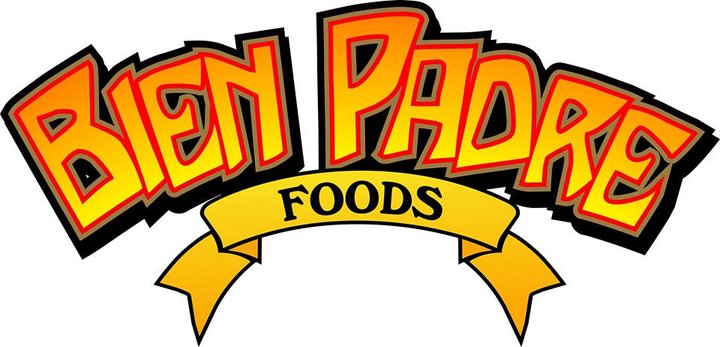 After more than four decades producing tortillas, corn chips and various other tasty food products, Eureka-based company Bien Padre Foods will soon be closing its doors.

"It's heartbreaking," CEO Tammy Erickson told the Outpost today. "We've held on for longer than most businesses would."
Erickson explained that Bien Padre's costs of production recently skyrocketed after their supplier of corn masa, a maize flour that serves as the staple ingredient in most of their products, sold its mills to a rival corporation.
The new corporate suppliers, Bunge, charge Bien Padre an extra six dollars per bag of masa, a price jump of more than 26 percent. Shipping costs, meanwhile, went up by $3,800 per truckload. The cumulative effect was too much to bear.
Erickson said she tried negotiating with Bunge but they told her there was no way they could match the company's previous contract rates.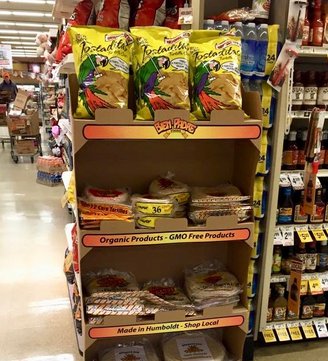 Bien Padre's products, including Tostadita corn chips, flax and sesame chips, tortillas, wraps, salsa and more, are distributed in stores throughout the county, including Costco, Safeway, Murphy's Markets, the North Coast Co-op, Wildberries, Ray's Food Place and numerous corner stores.
"If we could sustain [the business] with just our local customers it would be great," Erickson said. "They support us so heavily." But there's more to it.
Bien Padre also produces private label chips for companies beyond the Redwood Curtain, supplying businesses from the Bay Area to Portland and beyond. And with the increased cost of raw materials, the profit margin simply disappeared.
The company, launched as a tiny tortilla factory in Manila, Calif., in 1974, currently employs nine people, and Erickson said she's been offering them reference letters and trying to help them line up new jobs.
"I have employees who have been there for 30 years," she said.
When Erickson first lived on her own, she said, she survived largely on two-pound bags of Bien Padre chips and salsa, and she shares her employees' sadness over the company's imminent demise.
"We've been through a week of tears and crying," she said.
Bien Padre will keep operating from its factory on Railroad Street, behind Costco, until the last shipment of of private-label chips goes out — three weeks to a month from now, Erickson estimated. So if you see any of their tasty torts or those sturdy round corn chips — so perfect for scooping up thick guacamole — better grab 'em while you can.