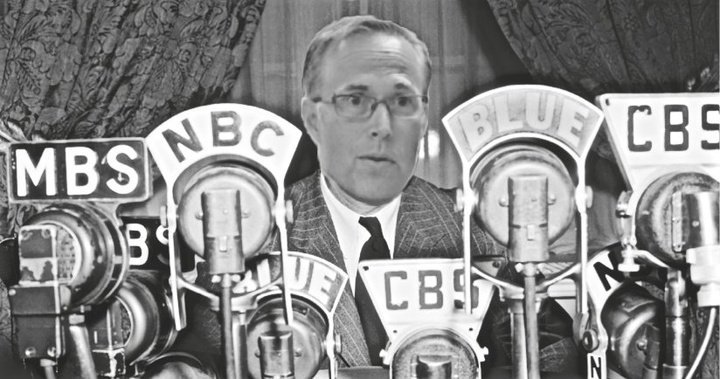 It is time, yet again, for "D.C. Update," the weekly show in which Rep. Jared Huffman — Humboldt's Congressman — and DJ Larry Trask of LoCO sister station KLGE-FM ("The Lounge") get together telephonically to jaw about issues of the day.
This week: Super Korea Mega Edition!
I want to continue to wish for success. It would obviously be great for our country and for the world if we could cut a deal that denuclearizes the Korean peninsula, that brings North Korea into the community of nations, but I have this nagging suspicion that we are being manipulated here, and that none of this is real.
— Huffman
Plus: Why the Iran deal was better, a fleet of opioid bills going through Congress in advance of the midterms, and whether or not Mitt Romney is a craven disappointment to everyone who has ever heard his name.
Listen below!