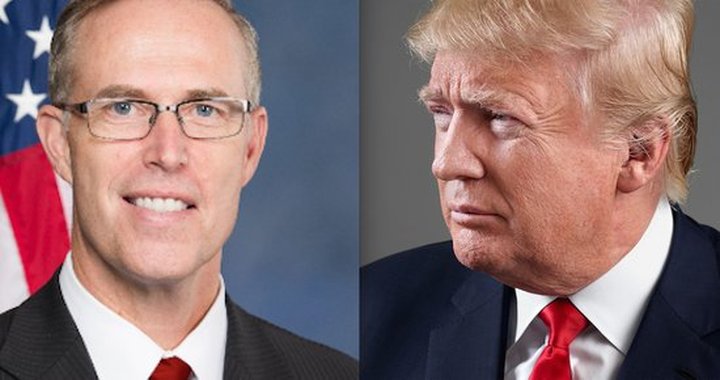 It's Washington Wednesday one again — time for "D.C. Update," the show in which Humboldt's Congressman, Jared Huffman, talks with Larry Trask of LoCO sister station KLGE-FM ("The Lounge") about the issues of the day.
This week:
The Trump administration policy of taking children from their families at the border, and detaining them in separate facilities. (Post-recording update.)
Huffman's "Choose Medicare Act," which would allow anyone to opt into the country's existing public health insurance option. Why it's important to continue to introduce legislation even when you know it has little to no chance of passing.
The United States' withdrawal from the United Nations' Human Rights Council.
The Inspector General's report on the FBI's investigation into Hillary Clinton's email server.
And, briefly, President Donald Trump's recently announced SPACE FORCE.
Tune in below!