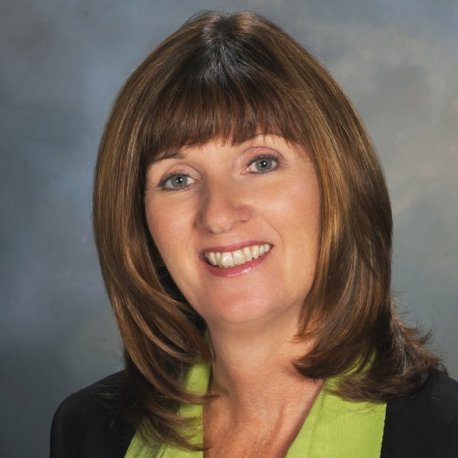 This morning I got ahold of our County Registrar of Voters, Kelly Sanders, to get her thoughts on the very tight, "too close to call" race between incumbent Fifth District Supervisor Ryan Sundberg and challenger Steve Madrone. As I mentioned in my previous post with Hank Sims, only 33 votes separate the two candidates.
Sanders, who was just re-elected as county clerk/recorder/registrar of voters (she ran unopposed), explained that many people have dropped ballots. About 750 vote-by-mail ballots were dropped off at the registrar's office, and more than 2,500 ballots came into their office by mail yesterday. Additionally, voters could turn in their vote-by-mail ballot at any polling place yesterday. Sanders says there is no way to know what area all these ballots come from. Only ones from the Fifth District will affect the outcome of the Sundberg/Madrone race.
It will be a month before the election is officially certified — however, Sanders says that they are hoping to put out initial results in about two weeks. For now, we hold our breath.