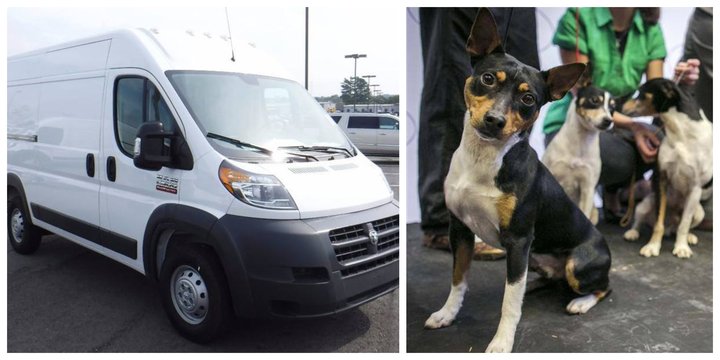 UPDATE, 1 p.m.:
Redding Police Department:
Quick update on the rescued dogs. All of the dogs taken in the stolen van have been recovered.
They were located in a remote, wooded area south of Redding. The van was parked in direct sun, locked up tight.
Officers broke a window to gain access to the dogs who were all barking and eager to be rescued. Haven Humane Society was on scene quickly and immediately began caring for the dogs.
They were taken to Haven Humane to receive veterinary services, food, water, and loves. The dogs had high heart rates from heat and stress, were thirsty, hungry, and in need of affection, but were otherwise fine.
Haven Humane Society did a great job caring for the dogs and they are awaiting arrival of their respective owners. A full press release will be issued later today.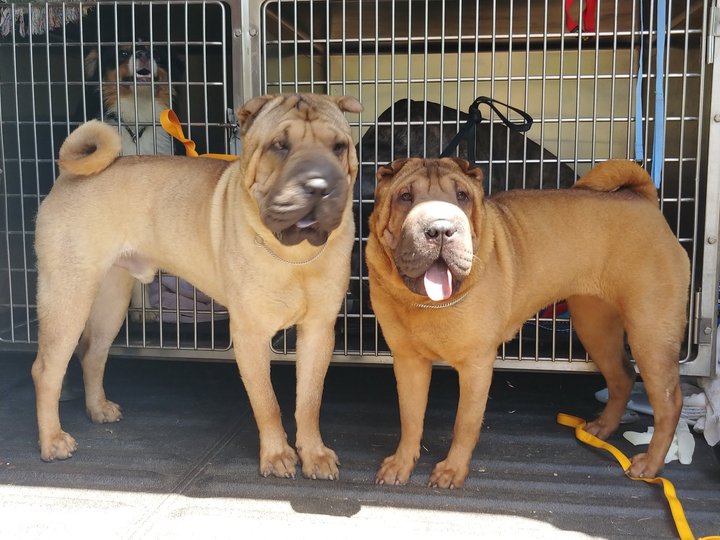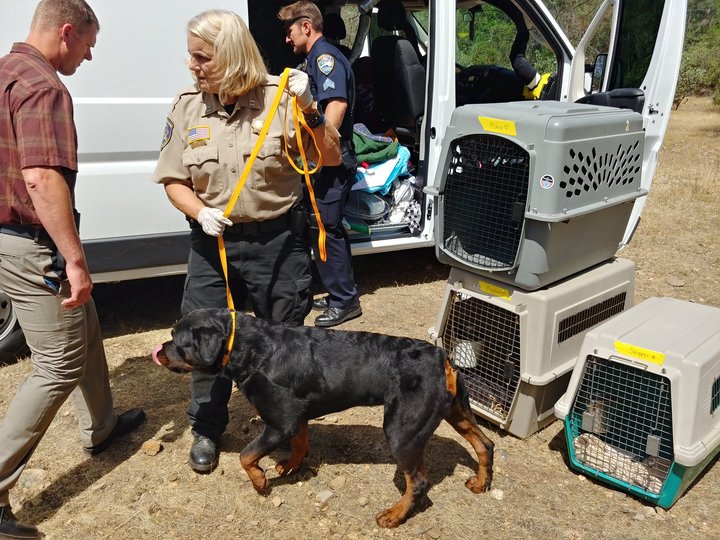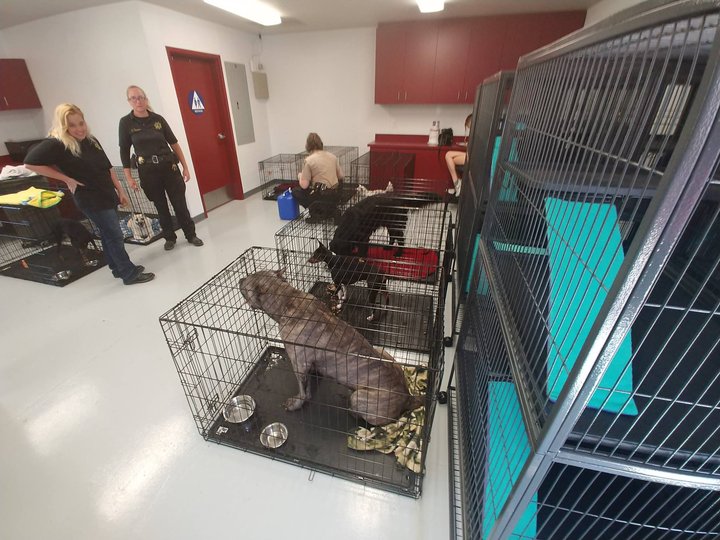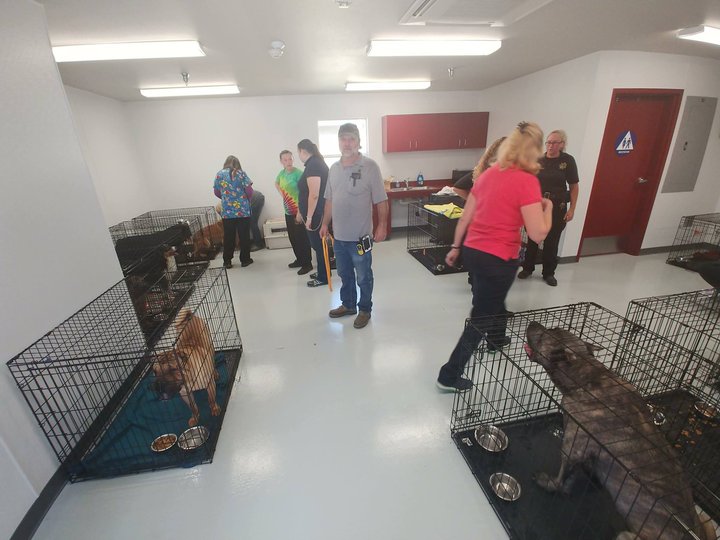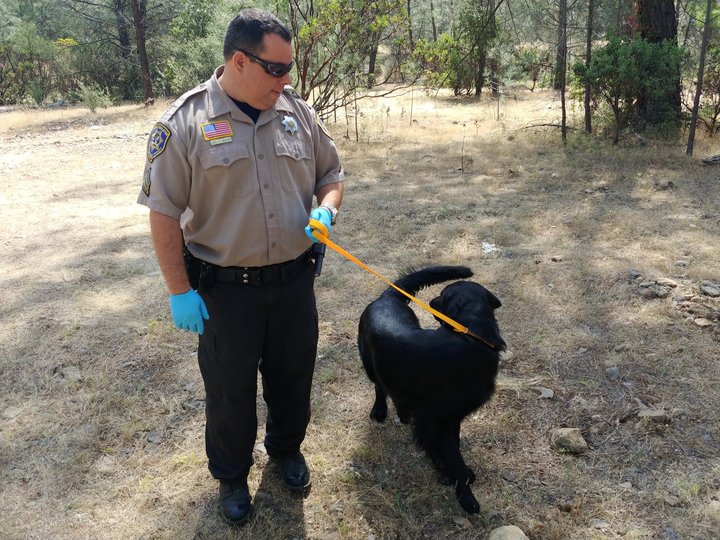 UPDATE:
###
The 14 show dogs stolen out of the Redding In-N-Out parking lot yesterday have been found safe and sound, the Redding Police Department reported moments ago.
"The van, and more importantly, the 14 dogs, have been recovered," RPD reports on Facebook. "All are safe and sound."
Despite initial reports yesterday, there were 14 show dogs riding inside the van when it was stolen yesterday, not 15. The reward offered yesterday had also risen from $2,000 to $30,000, although it's not known at this time how the dogs were found.
RPD reports that more information will be released later.