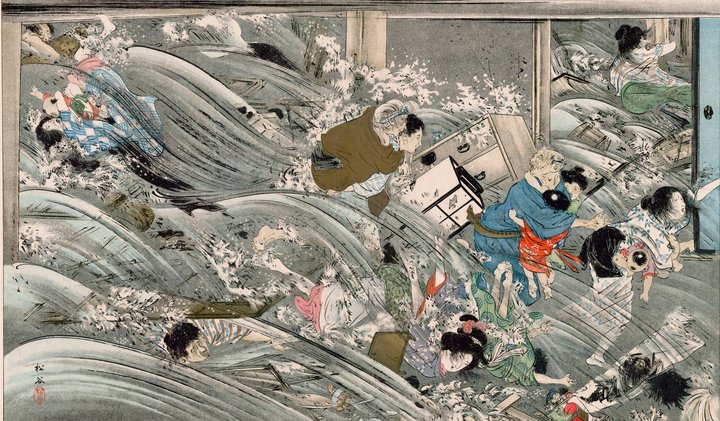 From the Shelter Cove Resort Improvement District:
Tsunami Warning Sire Commissioning and Testing:

With the help of District staff, the Fire Department installed and will be commissioning the first of three new Tsunami sirens. This first siren is located adjacent the sewer plant and will be tested on Tuesday March 20, throughout the day, and again on Wednesday, March 28 between 11:00 a.m. Noon as part of a county-wide communications test. Please don't be alarmed if you hear the siren on either of these days.

You do NOT need to take any action

Do NOT call 911 or local authorities

Do NOT evacuate your home or business

THIS IS ONLY A TEST!!