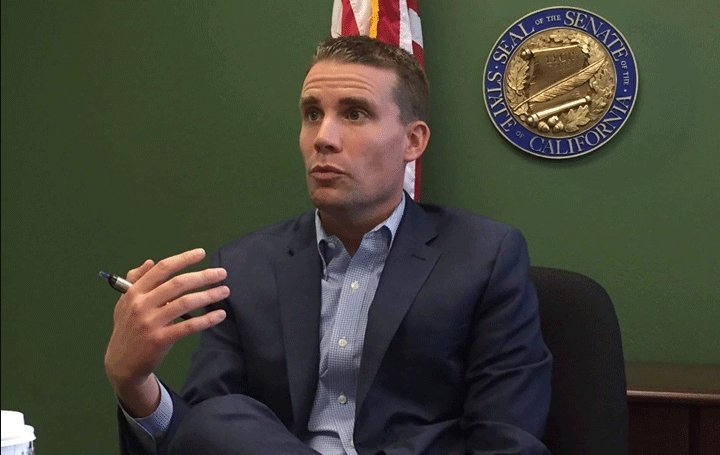 From the office of Sen. Mike McGuire:

After months of meetings with rail leaders, elected officials, state agencies, residents and trail and open space advocates, Senator Mike McGuire's bill that sets a path for the future of the 300 mile long rail right-of-way through California's North Coast and ancient redwoods is moving forward with broad support.

Today, Senator McGuire introduced amendments to SB 1029 — the Great Redwood Trail Act — setting in motion the legislative process that will address the future of the North Coast rail line which would eventually connect the San Francisco and Humboldt Bays.

"The decisions made two decades ago to create a rail agency without some base level of funding have proven unrealistic and we have spent the past months having honest, and difficult, conversations about exactly where it is practical for freight to operate on the rail line. These discussions have been focused on the highest and best use of the remaining miles of track," Senator McGuire said.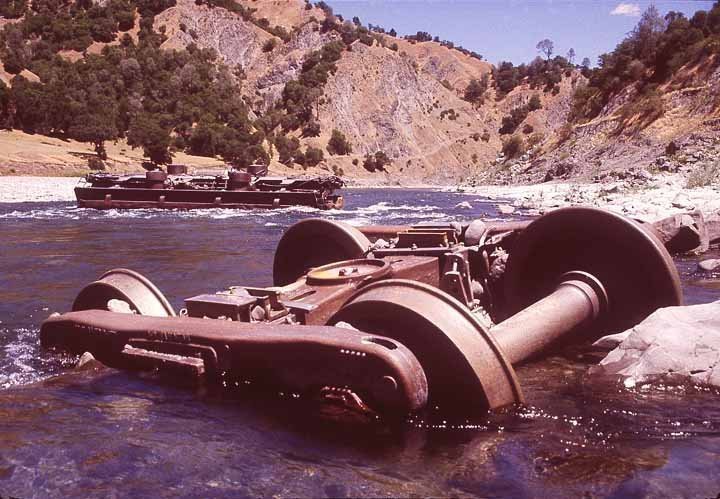 "Our goal moving forward is to create a world class trail system for the entire length of the line – from San Francisco Bay to the Humboldt Bay – which would be a destination for locals and outdoor enthusiasts from across the planet," Senator McGuire added. "The trail would be a significant economic driver for our region and traverse through some of America's most scenic landscapes, connecting folks with ancient redwoods, state parks and local trails."

Facing aging infrastructure that has fallen into disrepair on large portions of the rail line, as well as a longterm lack of sustainable funding, the North Coast Rail Authority (NCRA) will be dissolved through SB 1029, and the 300 mile long right-of-way will be segmented in two. The Northern Segment - from Willits to Arcata - will be temporarily transferred to the state Department of Transportation, who is charged with beginning the "railbanking" process, cataloging property easements and advancing environmental work. The Great Redwood Trail Agency would then take over to start building the actual Trail in the coming couple of years. The legislation will also authorize the continuation of excursion and potential freight trains around Humboldt Bay.

The Southern Segment, from Willits to Lombard in southern Sonoma County, will be transferred to a separate agency, who will be responsible for continuing freight operation on the portion of the line currently active, and for creating the southern portion of the Great Redwood Trail. No specific successor agency has been decided upon yet, as it's still very early in the legislative process and discussions are continuing.

SB 1029 will also allow a freight rail study to be completed to measure the potential interest in continuing or expanding freight operations.

SB 1029 will be heard in the Senate Transportation and Housing Committee in early April.
###
PREVIOUSLY: