For the second time in a little more than two years, Fortuna City Manager Mark Wheetley has admitted to alcohol-related reckless driving after being arrested for suspected DUI.

This morning attorney Patrik Griego entered the no-contest plea on behalf of Wheetley, who was not in court. Wheetley also admitted violating probation on his first wet-reckless conviction in 2016. Court Commissioner Timothy Canning sentenced Wheetley to 15 days in jail and three years of probation. He also must complete a nine-month alcohol-awareness program and pay a little more than $1,600 in fines.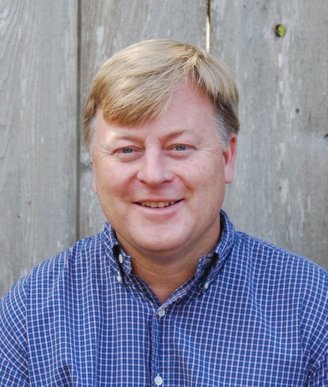 District Attorney Maggie Fleming said in an e-mail that Wheetley's case "received exactly the same treatment as equivalent cases."
"His case included a blood alcohol near the legal limit," Fleming said, "and law enforcement video showed that although he was speeding there were no other vehicle code violations (such as weaving.) He has been ordered to complete a program required of persons with multiple alcohol-related offenses. His current conviction will have the same effect as a DUI conviction if he re-offends. As he is on probation for his prior alcohol-related driving case he has been ordered to serve 15 days in jail."
Wheetley is most likely eligible for the Sheriff's Work Alternative Program, which is an option to spending the time behind bars. He was ordered to surrender at the jail on April 21.
Wheetley, also a former Arcata councilman and mayor, was arrested for suspected DUI in January 2016. He dropped out of the race for Humboldt County supervisor soon after. That case resolved with a wet-reckless plea.
In July 2017 he was arrested again for suspected DUI, and has again admitted to alcohol-related reckless driving. He was given credit today for two days served in jail.