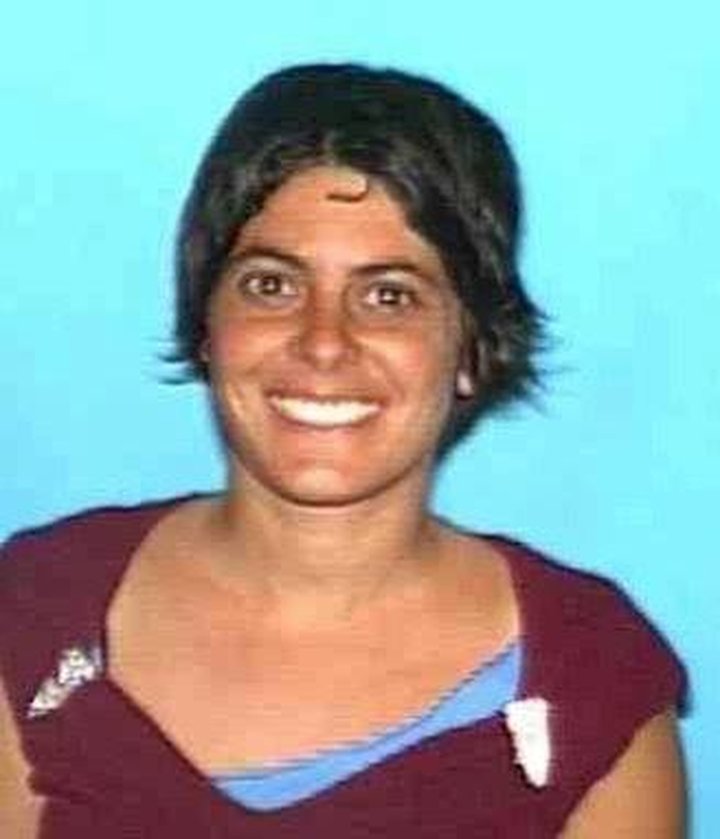 Humboldt County Sheriff's Office press release:
The Humboldt County Coroner's Office has identified the body recovered in the Mattole Beach area as that of missing person Hana Hammer.

A hiker located Hammer's body in the Mattole Beach area on Feb. 21, 2018.

Hammer was last seen in the Petrolia area on Jan. 25, and was reported missing on Feb. 2.

Hammer's official cause and manner of death are undetermined at this time.
PREVIOUSLY: