Above: Rescue swimmer Nick Gardner lowers from an MH-65 Dolphin helicopter to rescue a 16-year-old boy who was stuck on a cliff after falling from the Highway 101 trail near Crescent City on Oct. 13, 2017.
United State Coast Guard release:
The Coast Guard is scheduled to recognize four Sector Humboldt Bay aircrew members during a ceremony on Thursday, March 8, 2018, for their role in the rescue of a stranded hiker near Crescent City, Oct. 14, 2017.

The Coast Guard Air Medal will be presented to Lt. Jacob Dorsey, Petty Officer 1st Class Nicholas Gardner and Petty Officer 2nd Class Jeff Bothman and the Coast Guard Commendation Medal will be presented to Lt. Edwin Forteza.

Sector Humboldt Bay dispatched the aircrew on the evening of Oct. 14 after receiving a report of a 16-year-old hiker who had become stranded on a cliff face 300 feet above the ocean, with another 500 feet of cliff above. The helicopter was brought to a hover approximately 240 feet above the stranded hiker.

Gardner deployed from the helicopter and reached the hiker with only five feet of line remaining on the helicopter's hoist cable. Gardner and the hiker were hoisted into the helicopter and the rescued boy was taken to Del Norte County Airport and transferred to awaiting EMS without injury.

While the Coast Guard regularly conducts cliff-rescue training, the physical characteristics and height of the cliff face paired with the on-scene conditions of 20-knot winds and low visibility contributed to the complexity of the rescue.
# # #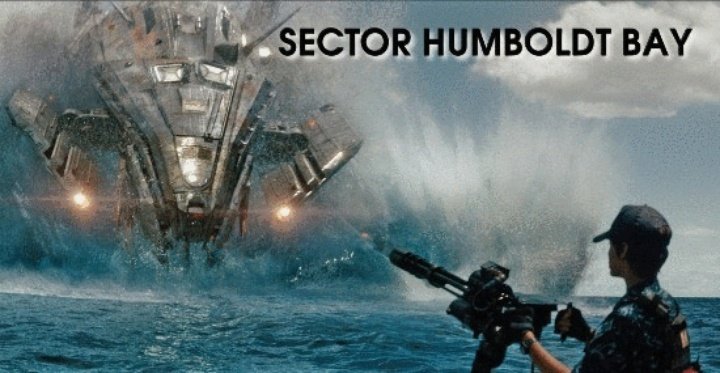 PREVIOUS SECTOR HUMBOLDT BAY HEROICS: