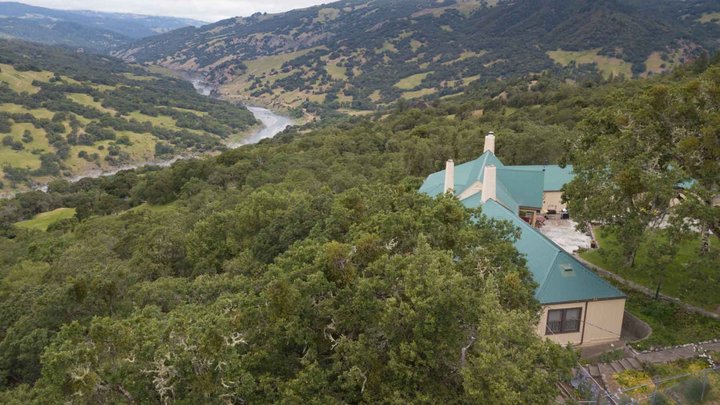 Feeling a bit cramped with your current living situation? Consider stretching out in this 26,600-acre ranch for sale in the heart of the Emerald Triangle. The cost will only set you back $31 million.

Lone Pine Ranch, located roughly 8 miles southeast of Alderpoint, spans 16.5 miles of Eel River waterfront and features a 5,300-square-foot home with 10 bedrooms and five bathrooms.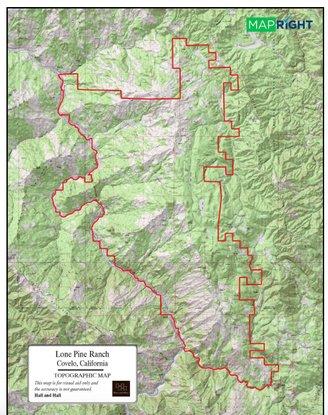 The massive property stretches more than 40-square miles — only slightly smaller than the entire city of San Francisco —and was once owned by Northern California business tycoon Dean Witter.
"'Authentic' is the most fitting single word description of this historic landholding spanning across Trinity and Mendocino counties in Northern California," the Hall and Hall realty company writes on its website. "Comprised of three large ranches purchased by Mr. Witter starting in 1942, this ranch is gargantuan in size and nonpareil in natural beauty."
Who wants to chip in with LoCO on these digs? If all of Humboldt County's estimated 135,727 residents split the price tag, it would only costs us roughly $228 a piece. Break that up like a timeshare and we could each spend a day there once a decade and only have to share the grounds with 37 people at a time.

Did we mention there's a pool?