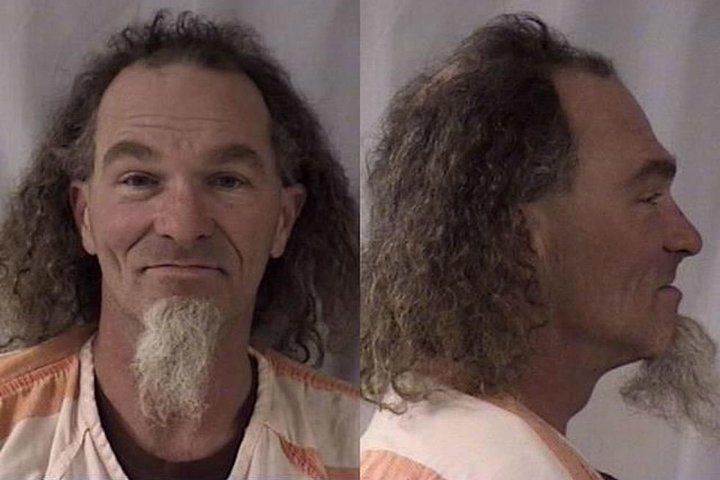 In what might end up a scene in the yet-to-be-written inspirational Coen brothers' film about the Humboldt weed transport game, a Eureka man was arrested after a Wyoming state trooper discovered him pushing a marijuana-laden dolly down a highway east of Cheyenne.
KGAB-AM reports that on Nov. 19 at around 10 p.m. Paul L. Force III was traveling east on Highway 30 when a trooper responding to calls of a dark-clothed man in the roadway saw him pushing his dolly.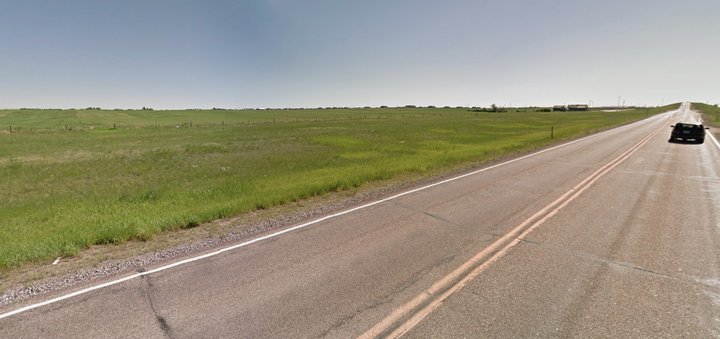 From KGAB-AM's report:
Force was pushing a dolly with personal items on it and told the trooper that he was walking to Sapp Bros [a midwest gas station chain]. When the trooper ran a check on Force, he determined that Force had an active arrest warrant out of Natrona County for failing to appear on a drug possession charge.

Force and his belongings were searched and 7.39 pounds of marijuana were found, according to an affidavit.

Force said that he traded a vehicle in California for the marijuana and planned on selling it to make enough money to buy another vehicle. He also admitted to selling roughly $5 worth of marijuana in Cheyenne to buy a pack of cigarettes.
Force was arrested and is currently being held in Laramie County jail on a $3,000 cash bond. He is charged with possession with intent to deliver marijuana and felony possession of marijuana. In Wyoming, if convicted, he could face up to 15 years in prison.
# # #
(NOTE: Force was previously featured on the Outpost after leading officers on a high-speed chase down Highway 101 in a stolen vehicle. He eventually ditched the vehicle after totaling it on Shively Road. After a short foot chase he was tasered and arrested.)