From the Eureka Police Department: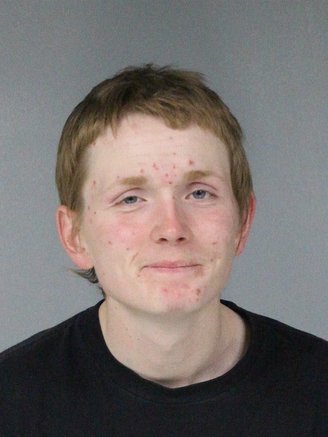 On 11/29/18 at about 6:07 am, officers of the Eureka Police Department were dispatched to an in-progress burglary at the 200 block of Hillsdale Street in Eureka. The reporting party (RP) stated an unknown male had broken into their garage and the RP's husband had the suspect detained. Officers arrived on scene and took the suspect, identified as Ronald Olson-Navarro (19 Years old), into custody without incident.

During the investigation, Olson-Navarro was found to be in possession of property that had been stolen from the same victim's vehicle the previous night.

Olson-Navarro was taken into custody for burglary, possession of stolen property, and possession of a controlled substance. He was booked into the Humboldt County Correctional Facility and is being held on $50,000 bail.

This is an ongoing investigation and further details will be released as they are available.