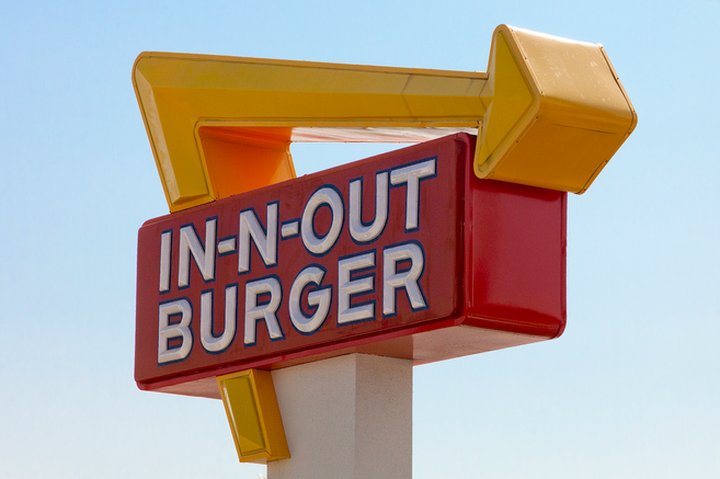 A couple of months ago the Outpost provoked your hopes of some of your favorite fast food restaurants coming to Eureka. As expected, no business garnered as much excitement as the oft-rumored opening of an In-N-Out Burger. It seems that your dreams may be becoming a reality, Humboldt. Permits for the opening of an In-N-Out have been filed with the City of Eureka for the first time ever!
Eureka Development Services Director Rob Holmlund told the Outpost that commercial realtor the Carrington Company submitted plans for the vacant property on the corner of Broadway and Vigo Streets about two weeks ago, plans which include an In-N-Out Burger.

The submission includes requests to demolish the building already in place on the lot and build two new buildings. One would be the In-N-Out, and the second would be for four commercial tenants. Who those other tenants might be is unknown at this time. Holmlund said that In-N-Out was the only business included in the submission.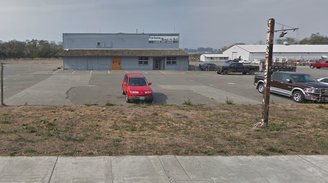 It does seem interesting, however, that this is the property which the Outpost looked into in August, following up on an odd observation that a Chipotle location shows up there on the map on their website. A trip to Eureka City Hall at that time showed that no one had applied for any permits on that property.
When asked about this rumor, Chipotle PR representative Emily Rado responded, "[T]he Chipotle new restaurant team cannot confirm any Eureka, California locations at this time."
That seems to be the typical response from these restaurant giants, who are nothing if not cautious when giving out information on potential new locations. In today's North Coast Journal article, correspondence with the In-N-Out Vice President of Development confirmed that the company was involved in the planning process. However, there was still a lack of commitment, with the project in such early stages.

Holmlund also doesn't want to guarantee anything yet and told the Outpost that there are still a lot of steps in this process. At this point the City of Eureka needs to review the coastal zoning permits, the conditional use permit and the environmental impact declaration. Holmlund said one of the biggest impacts the city will have to consider for this project is probably traffic.
But Holmlund is hopeful and wants to see this project succeed. He sees it as a great economic development for Eureka. If everything goes as planned, the proposal will go before the planning commission in December.

"It's always exciting to see new development in Eureka," Holmlund said. "It's a good sign that big, national brand want to develop here."
###
PREVIOUSLY: