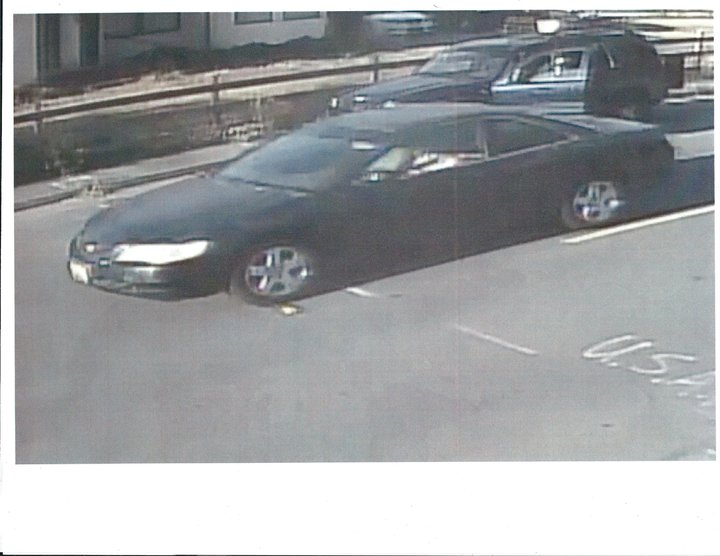 ###
From the City of Rio Dell:
The victim of the homicide in Rio Dell on August 29, 2019, was Johnny Mack Renfro. His family in the State of Texas has been notified of his death.

The investigators working the case located video surveillance cameras that captured the incident. Attached is a screen capture depicting the suspect's vehicle. It has been described as dark blue, dark green, or black in color. It is believed to have one or more broken or missing windows on the passenger side or rear. The most current information on the suspect is that he is believed to be a black man with dreadlocks.

Anyone with information that may prove useful to the ongoing investigation is requested to call the Rio Dell Police Department at 764 5642 or 764 5641 and ask for Sergeant John Beauchaine and/or Detective Jen Taylor.