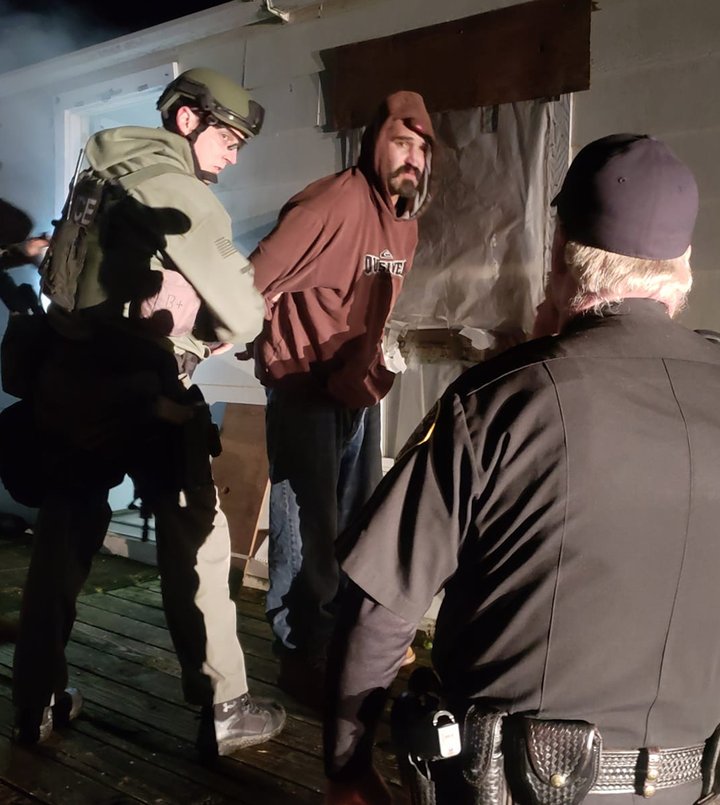 The Del Norte County Sheriff's Office announced last night that it had apprehended Edward Hughes IV, the husband of Emiley Tesch Hughes, who was found dead in her home on Feb. 14 after reportedly being missing since December 2018.
PREVIOUSLY: Body Discovered at Home of Missing Del Norte Woman; Sheriff's Office Identify Husband as Person of Interest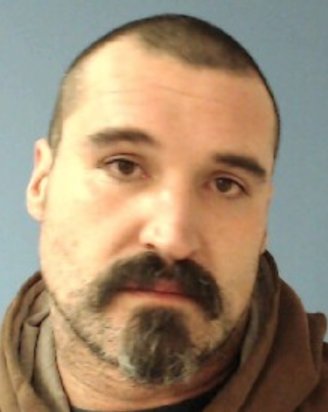 Law enforcement surrounded a residence on Dell Lane in Crescent City for nearly three hours Monday evening while attempting to coax Hughes out via loudspeaker, according to a report by the Del Norte Triplicate.
From the Triplicate report:
At about 8:45 p.m., Hughes' mother arrived on the scene. From outside the safety perimeter, she was allowed to talk to her son by phone.

At 9:20 p.m., personnel from the California Department of Corrections Pelican Bay assisted by deploying a gas into the house, which forced Hughes out. He was taken into custody and placed in a patrol vehicle.

At the perimeter, Hughes' mother asked sheriff's Detective Ed Fleshman if her phone call helped officers. He said the arrest was influenced by a combination of factors, but that no shots were fired in the process.
North Coast News has posted footage taken at the scene of Hughes arrest: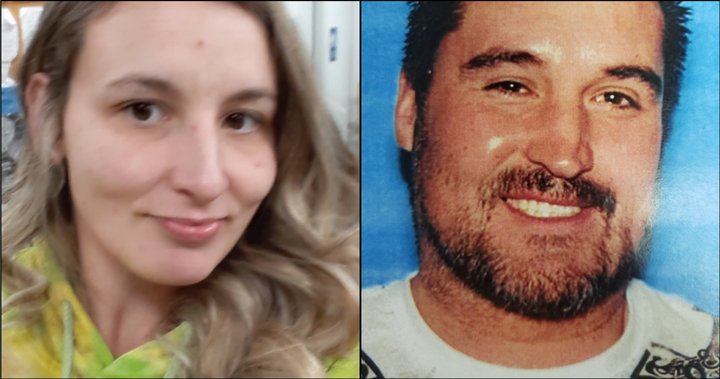 Hughes is charged with murder and is being held at $1 million bail. The Del Norte County Sheriff's Office released the following statement upon his arrest:
With assistance from the Pelican Bay Crisis Response Team, California Highway Patrol (Crescent City), the DNSO has safely taken Edward Hughes into custody. We would also like to thank the numerous calls and reports from our community regarding his whereabouts and other public safety organizations that assisted with this matter.

Sheriff Apperson said, "I'm incredibly impressed by the diligence demonstrated from our investigations unit while relentlessly maintaining focus on this case. We will continue to work collaboratively with the Del Norte County District Attorneys Office and the California Department of Justice as we move forward. I'd also like to thank our local fire departments, Search & Rescue and Ambulance crews for being accessible while this high risk arrest was carried out."