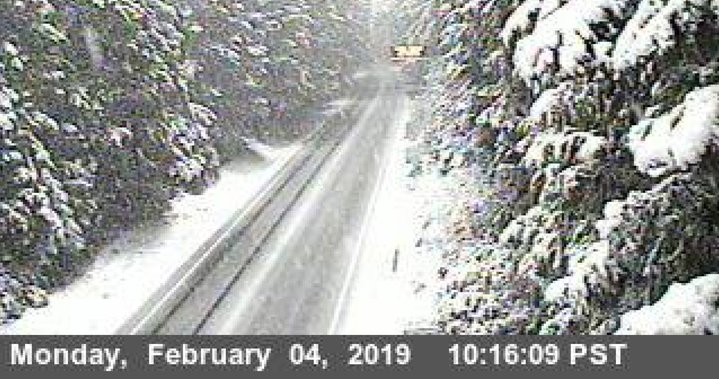 It's been a busier than usual morning on LoCO's CHP Watch, as motorists attempt to cope with the various forms of weather the sky is dumping on Humboldt's roadways. Readers will note several incidents which occurred around the time of our brief-but-mighty hail flurry. Needless to say (hopefully) drive with extra caution out there today!

Meanwhile Caltrans has announced that, due to snowfall, drivers are currently required to carry chains if driving on Highway 199 near the California/Oregon border or at higher elevations on Highway 299. (UPDATE: Highway 299 mandatory chain requirement lifted.) At this time chains are recommended on Highway 36.
LoCO will update as we hear/see more.