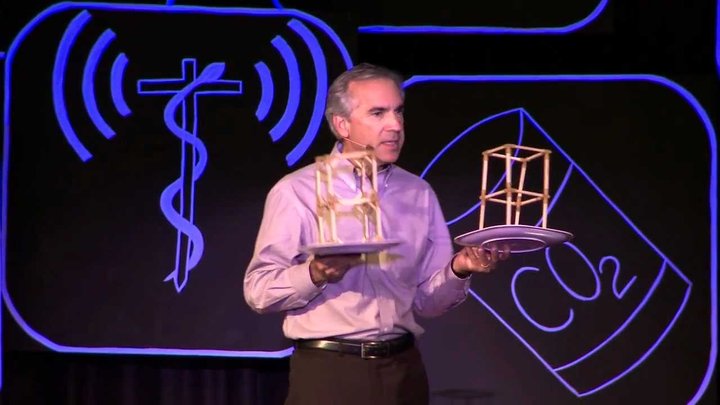 We've had a lot of earthquakes in the last week! Most notably — perhaps apart from today's shaker — were the whole flurry of quakes, most of them rating between 3 and 4 in magnitude, that ocurred off Cape Mendocino over the weekend.
Dr. Ross Stein, a noted seismologist, has dubbed this little spate of quakes the "Superbowl Swarm," and it's got more than a few people on edge. Does it portend some more serious quake in the near future? Conversely, do these little quakes delay the big one? How long will the flurry continue?
Stein says: Probably not, certainly not, and probably not much longer. A few minutes ago he spoke with Lyndsey Battle of Outpost sister station KHUM-FM, where he offered an analysis or our recent seismic activity and what Humboldt people should be doing to prepare. Below: Audio of their conversation
Dr. Ross Stein speaks to KHUM's Lyndsey Battle. Feb. 4, 2019.