Press release from the Humboldt County Sheriff's Office: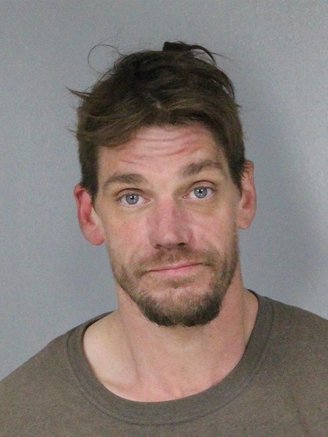 On Jan. 14, 2019, at about 10:15 p.m., Humboldt County Sheriff's deputies conducted foot patrols at a known transient camp in the area of Sprowel Creek and Highway 101 to make contact with trespassers.

While patrolling the area, deputies contacted 43-year-old felony warrant subject Jordan Forest Rose. Upon contact, Rose fled from deputies on foot onto the Sprowel Creek Highway 101 off-ramp. Following a short foot pursuit, Rose was taken into custody without further incident.

Rose was booked into the Humboldt County Correctional Facility on a felony warrant for evading a peace officer, a misdemeanor warrant for driving with a suspended or revoked license, and fresh charges of resisting arrest.