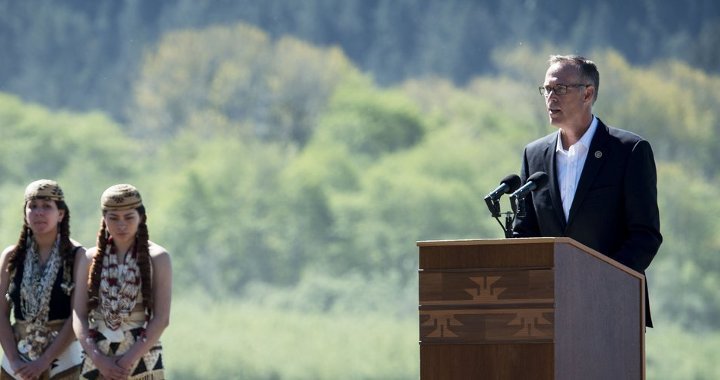 From the Office of Rep. Jared Huffman:
Today, the Democratic members of the House Committee on Natural Resources elected Congressman Jared Huffman (D-San Rafael) to serve as the Chair of the newly established Water, Oceans, and Wildlife Subcommittee.

"I'm honored to be elected by my colleagues to Chair the Water, Oceans, and Wildlife Subcommittee," said Rep. Huffman. "We have a lot of work to do and I'm looking forward to rolling up my sleeves and working as a team to provide much-needed oversight of the Trump administration, improve the health of our oceans and economy of our coastal communities, respond to the threat of climate change on water supplies, and advance smart solutions to natural resources challenges. I am eager to move forward as Chair by starting with the facts, not ideology, to see where we can build consensus and tackle some of the most challenging conservation policy problems of our time."

"Protecting our environment, taking climate change seriously, and putting the public interest first are not optional on this Committee, and that's what Democrats are going to do every day for the next two years," said Chair Grijalva. "The American people want clean air and water and public lands protected for the future. It's our job to make sure they get them. Our entire team is excited to get started right away, and everyone should expect big things from this Committee."

In this role, Rep. Huffman will work to:

Provide long-overdue oversight of the Trump administration;

Fight against the Trump administration's industry giveaways, which threaten wildlife and outdoor recreation;

Champion the health of our oceans, by using his agenda-setting power to get the facts out about the importance of our oceans and the impacts of climate change, and help keep U.S. fisheries sustainable under a strong Magnuson Stevens Act; and

Help ecosystems and vulnerable communities adapt to water scarcity and drought caused by the impacts of climate change.

Today's election was a contested one, with senior Democrat Jim Costa of Fresno also seeking the post. Huffman prevailed by a more than 2-1 margin.

Rep. Huffman previously served as the Ranking Member on the Water, Power, & Oceans Subcommittee. The renamed Water, Oceans, and Wildlife Subcommittee has an expanded jurisdiction, which will include critical water issues such as water rights and settlements, water resource research and development, and irrigation and reclamation projects. On oceans, the subcommittee will be responsible for overseeing fisheries management and research, coastal and marine issues, oceanography and ocean technologies, and coastal zone management. The subcommittee will also have jurisdiction over measures related to international wildlife, the Endangered Species Act, and the Fish and Wildlife Service.

Rep. Huffman will also serve on the National Parks, Forests, and Public Lands Subcommittee, as well as the Energy and Mineral Resources Subcommittee.