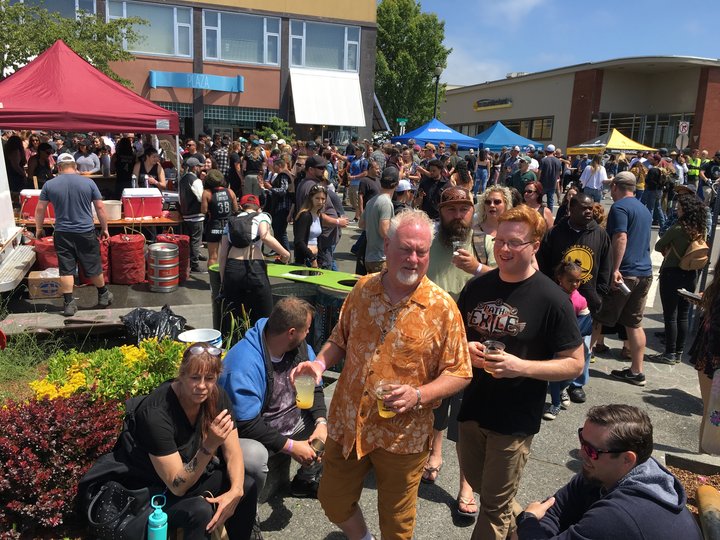 Well, it is just about the end of another Oyster Festival and everyone will soon be headed home to sleep off their overindulgence of beer and bivalves.

Despite a last minute scare surrounding local oysters, which was quickly revealed to be an error, people filled the Arcata Plaza today and the show went on with plenty of oysters to go around.

If you missed this years shucking fun, or are just looking to relive the day, scroll down to view some O Fest highlights!