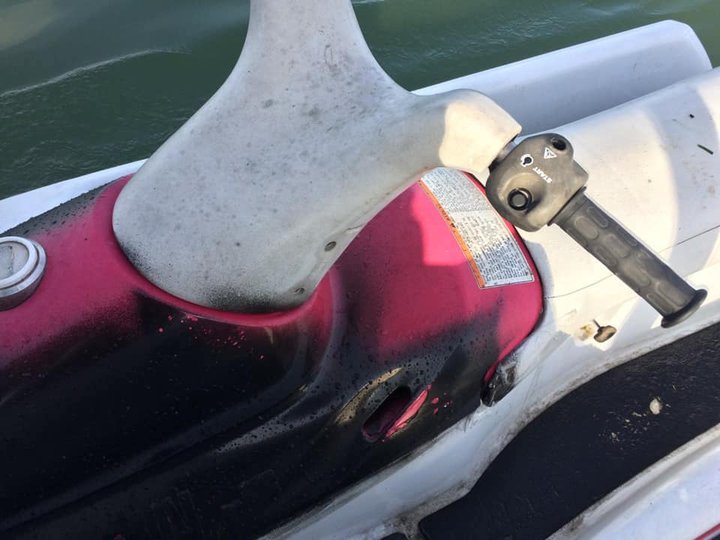 Photos provided by USCG.
U.S. Coast Guard Sector Humboldt Bay:

The Coast Guard is requesting your assistance regarding information on a jet ski found floating unmanned Thursday 14 Mar, at 8:50 a.m.

A local fishing vessel reported this personal craft floating, unmanned, in the Humboldt Bay in the vicinity of channel marker #7.

We request assistance from anyone who might have observed this vessel at anytime prior to it being located, or with information of anyone seen operating it.

It is a White Yamaha with pink-reddish sections and black spray painted console sections.

Anyone with information is requested to call Coast Guard Sector Humboldt Bay Command Center at (707) 839-6113.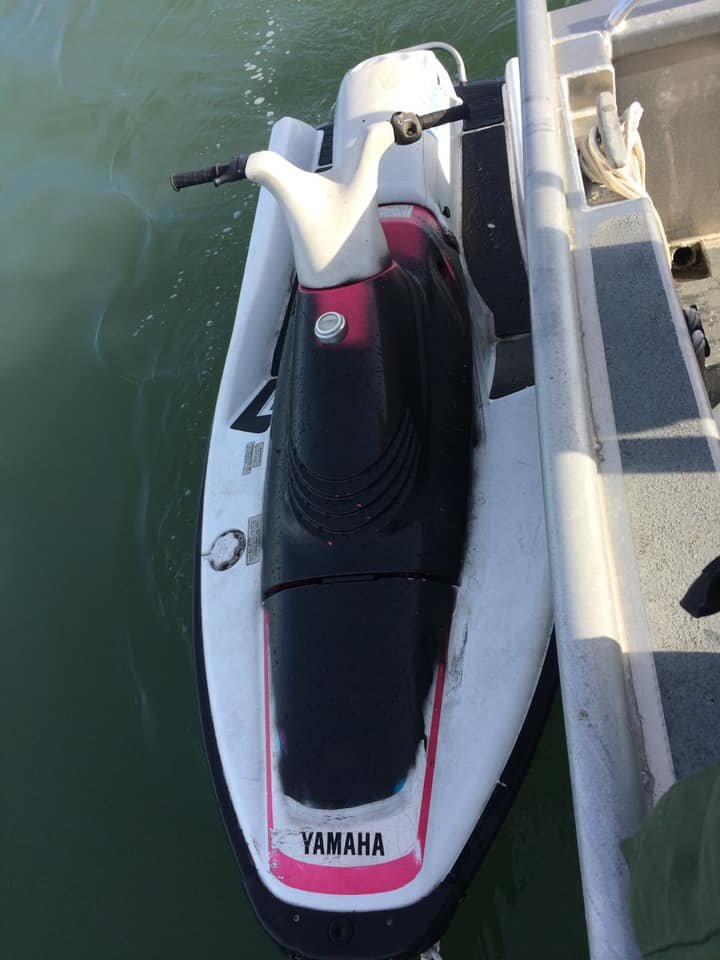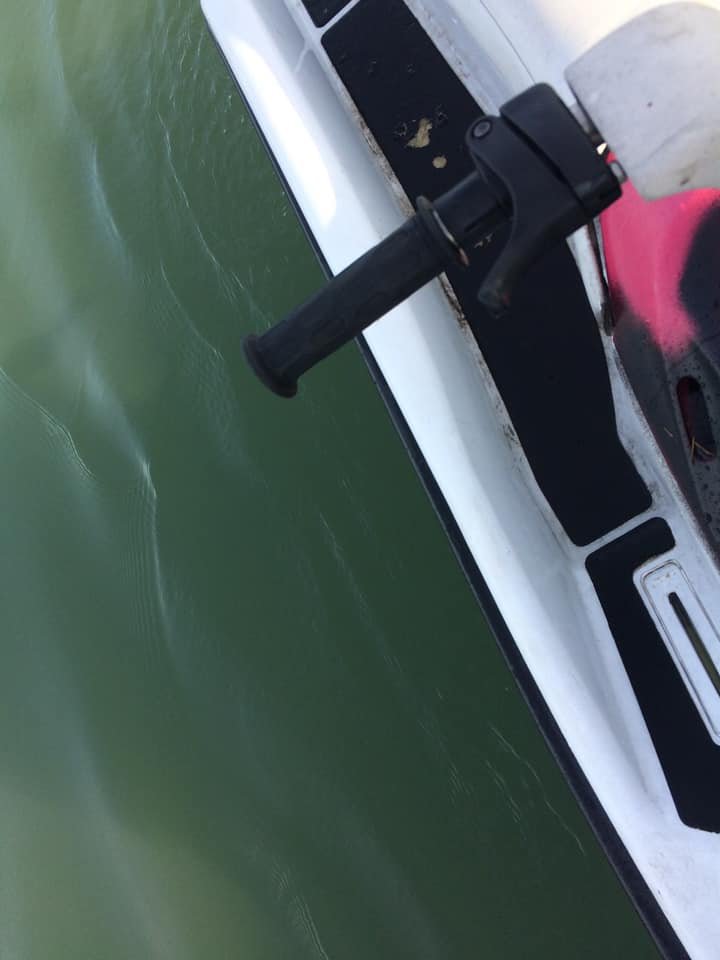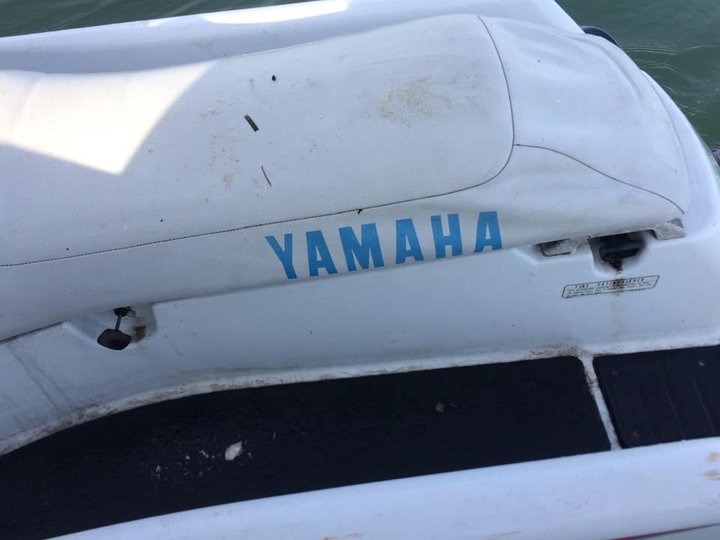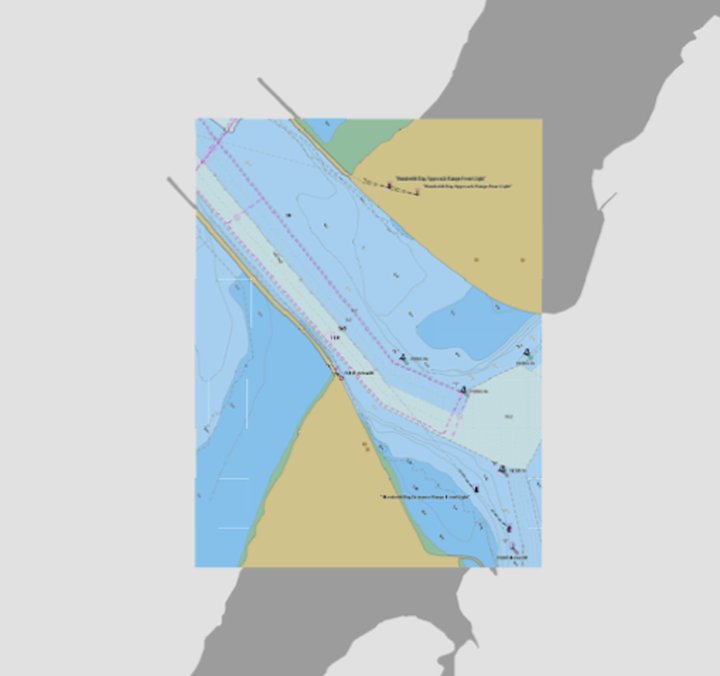 The general area where the jet ski was found.