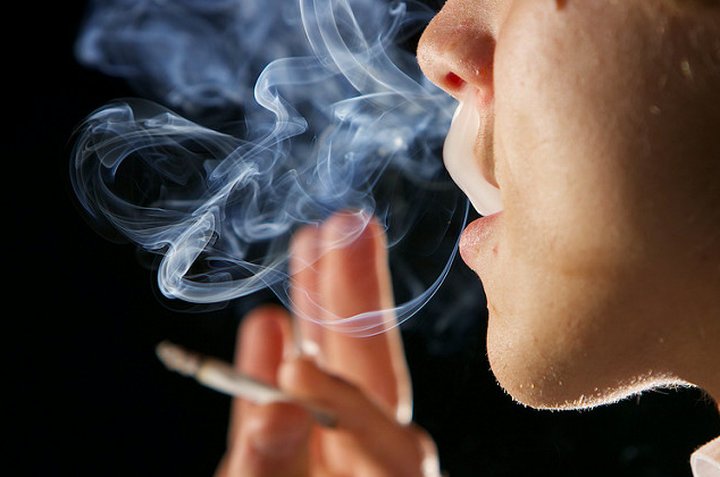 Soon both Eureka locals and tourists alike may be able to enjoy one stop shops for purchasing and puffing on cannabis. The Eureka City Council will consider next week passing an ordinance which would allow for smoking lounges in cannabis retail businesses.
The council voted to allow on-site cannabis consumption back in October, 2018. But, because the Eureka Municipal Code prohibits smoking inside of business, the onsite consumption only extends to cannabis being ingested orally in the form of food, beverages or tinctures. This ordinance would amend the code to allow for smoking cannabis and cannabis products in the properly licensed facilities.
The amendment allows for both designated smoking areas or separate smoking rooms. And to be clear, the ordinance aims to change the code for cannabis only. Tobacco consumption would still be prohibited in cannabis facilities (sorry all you nicotine addicts. But hey, at least there's still the patio of The Shanty.)
In other related business, the council will be adopting a local cannabis equity program. This program would interface with the California Cannabis Equity Act (SB 1294) — designed to allocated $10 million in funds though grant programs to help disadvantaged folks who want to break into the cannabis industry.
From the ordinance:
The City of Eureka recognizes the impact that the past criminalization of cannabis had on Eureka residents and have recognized the need for the creation of an equity program that provides assistance to local equity applicants and local equity licensees.
The Humboldt County Board of Supervisors adopted a similar equity act early this week as part of the "Project Trellis" program.

According to the Eureka City Staff report, the deadline to apply for this grant money is April 1 and in order to be eligible, the city must adopt its own equity act. If approved, the City of Eureka could be awarded upwards of $100,000 by the Bureau of Cannabis Control.
The Eureka City Council will discuss these and other important local issues on Tuesday at 6:00 p.m. at Eureka City Hall (531 K Street.)
You can view the full agenda here.