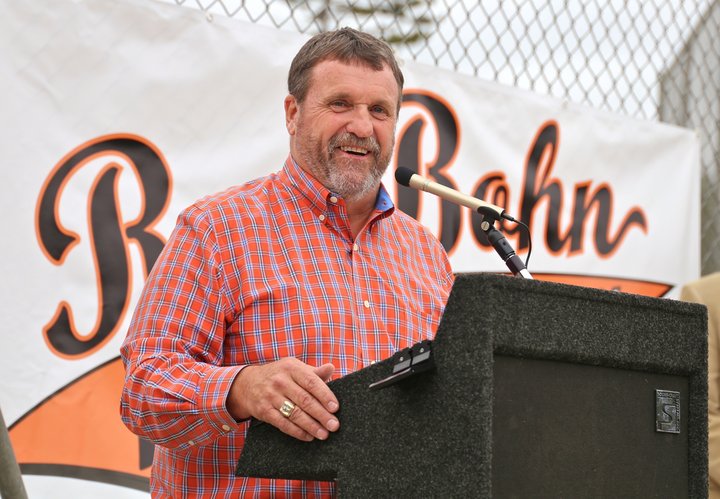 Press release from Rex Bohn's supervisorial campaign:
Rex Bohn, 1st District incumbent supervisor and well-known charity auctioneer has announced his intention to campaign for re-election to the First District Supervisorial seat. The election is March 3, next year.

The formal campaign Kickoff Rally will take place this Friday, March 29th at Redwood Fields in Cutten beginning at 12:15 p.m., rain or shine, The public is invited to attend. A barbeque lunch of hot dogs, drinks and peanuts will be served. Follow Rex's Campaign for re-election on Facebook.