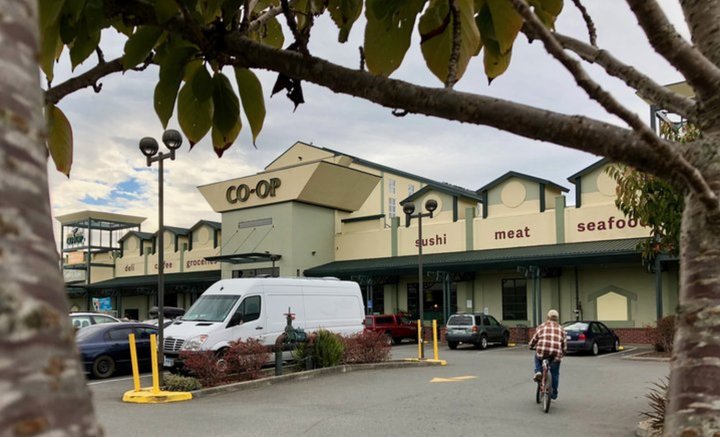 PREVIOUSLY:
North Coast Co-op release:
North Coast Co-op is currently accepting applications from candidates interested in serving as the organization's General Manager. Current General Manager Melanie Bettenhausen remains on the job, but her contract with the Co-op expires this November.

"Our members have made it clear that they expect us to do our due diligence to make sure we have the very best person possible in this critical job," said Board President Colin Fiske. "And the Board agrees. In fact, so does Bettenhausen. She graciously suggested that the Board take this step of performing a full search."

Bettenhausen has indicated that she intends to re-apply for the position. The Board will consider her application in the same manner and with the same standards as all other applications received.

The North Coast Co-op is a member-owned organization with more than 15,000 active members and 200 employees and governed by a seven-member Board of Directors. The General Manager oversees all the Co-op's operations and reports directly to the Board of Directors.

"The Co-op is a democracy, a business, and a values-based organization," Fiske said. "The Board's decision to open a national search for General Manager candidates was made with the input of members and is an example of the Co-op working the way it should. It is a proactive step to ensure the Co-op's future success as a business and as a cherished community institution."

The Board will accept applications through July 1, 2019. For more information about the position and how to apply, go here.