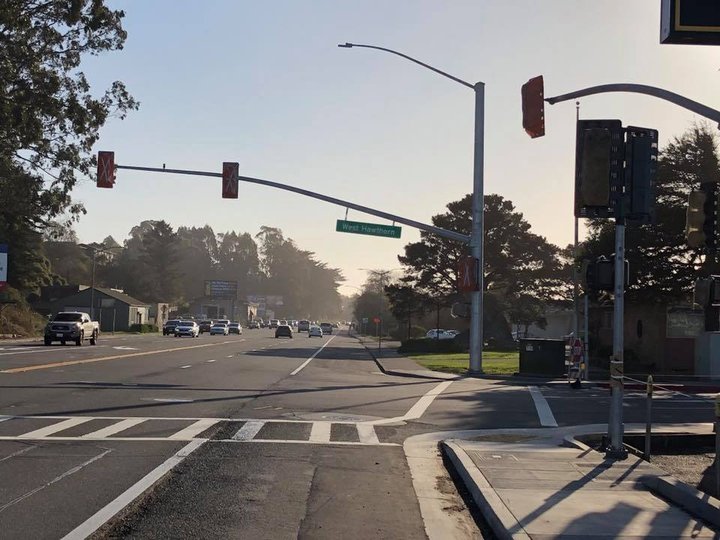 Another traffic signal has been added to your Broadway commute.
Caltrans District 1 reports that a newly-installed traffic light will be activated at the intersection of Broadway and West Hawthorn in Eureka tomorrow evening.
"We understand this signal is new, as always please follow the traffic signals and obey the posted speed limits," Caltrans stated on social media.