UPDATE: The death toll now stands at seven. Among those killed was Robert Riddle, a history buff who was checking an item off his bucket list. Read his story here.
# # #
Original Post: At least five people are dead after a vintage aircraft crashed in Connecticut on Wednesday morning.
A little before 10 a.m. local time, a Boeing B-17 Flying Fortress crashed while attempting to land at Bradley International Airport after having spent roughly five minutes in the air. Flames and thick black smoke could be seen rising from the wreckage. Emergency crews continue to work at the crash site.
Officials confirm that 14 people were injured in the crash — 13 people who were on the plane and one person on the ground — including five confirmed fatalities.
Bradley International Airport has issued the following statement:
"We can confirm that there was an accident involving a Collings Foundation World War II aircraft this morning at Bradley Airport. We have an active fire and rescue operation underway. The airport is closed. We will issue further updates as information becomes available."
Bradley International Airport has since reopened.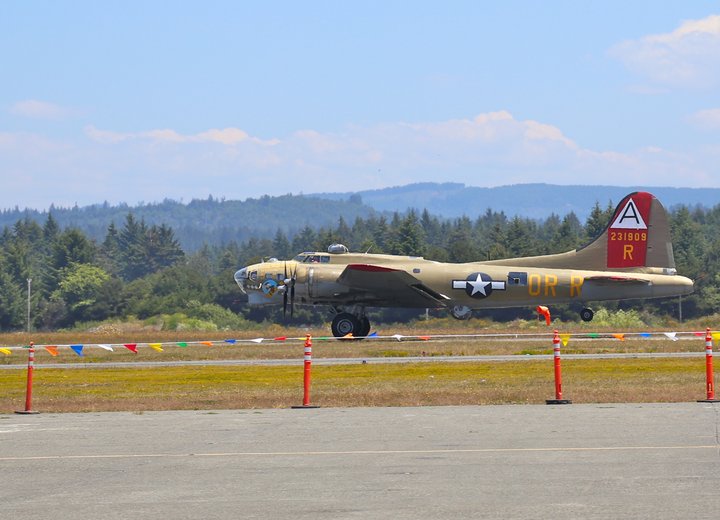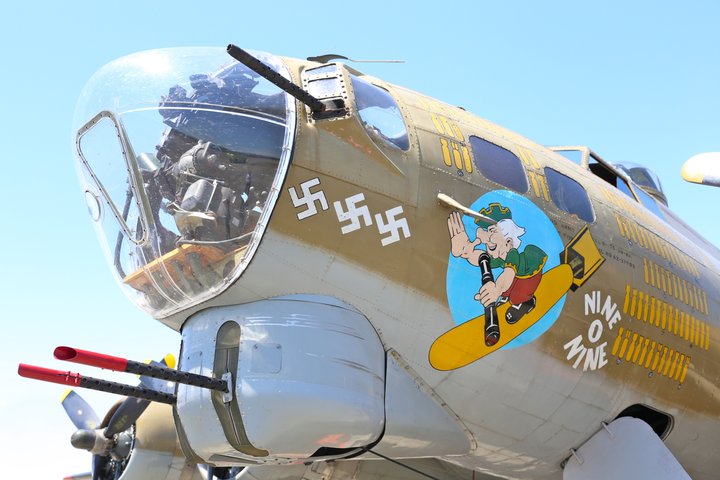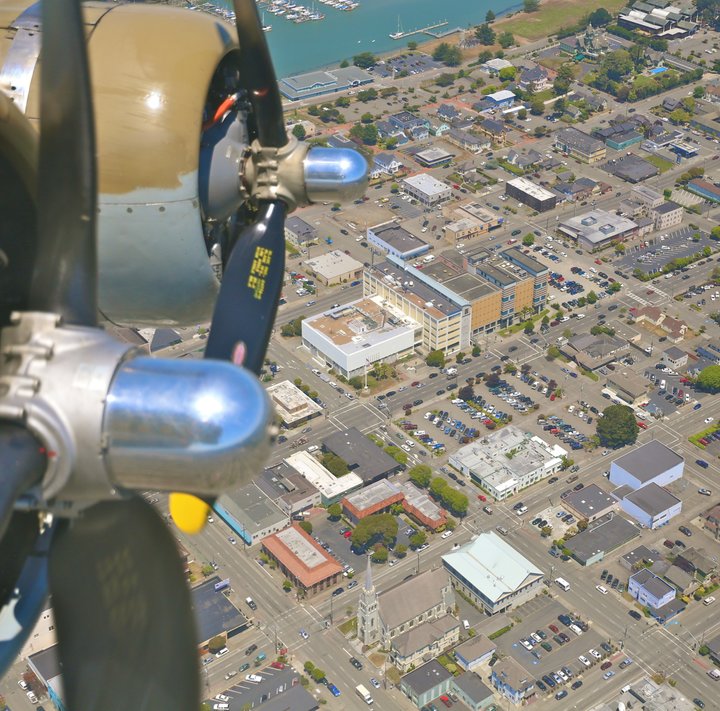 The Boeing B-17 Flying Fortress is one of several historical planes owned and operated by the Massachusetts-based Collings Foundation, a non-profit that stages "living history" events with the goal of teaching Americans about their heritage. The organization's "Wings of Freedom Tour" — which includes the plane that crashed today — has made several trips to ACV providing a unique soaring opportunity to hundreds of Humboldtians over the years. (The Lost Coast Outpost has participated in two such tours in recent years.)
Fly Humboldt, a community group which advocated for better air service for the North Coast, posted the following to their Facebook page: