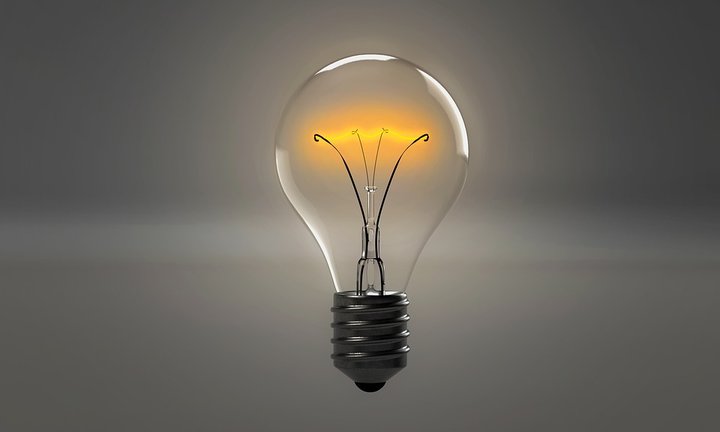 UPDATE, 11:30 a.m.:
Ridgewood! Myrtletown! Old Town! Eureka is coming back online a bit at a time.
As a reminder, this isn't expected to last. PG&E has said to expect another public safety power shutoff early Tuesday morning as another high-wind weather event moves in to our east, where the transmission lines run.
The event is expected to begin around 6 a.m. with power being shut off around 4:30 a.m., according to the utility. So get those devices charged while you can.
# # #
Original post:
The Outpost and KHUM radio are getting reports that the power has kicked back on in Cutten and the outskirts of Eureka.
We'll update this post with more info as it becomes available, but in the meantime, let us know in the comments if your lights are back on.