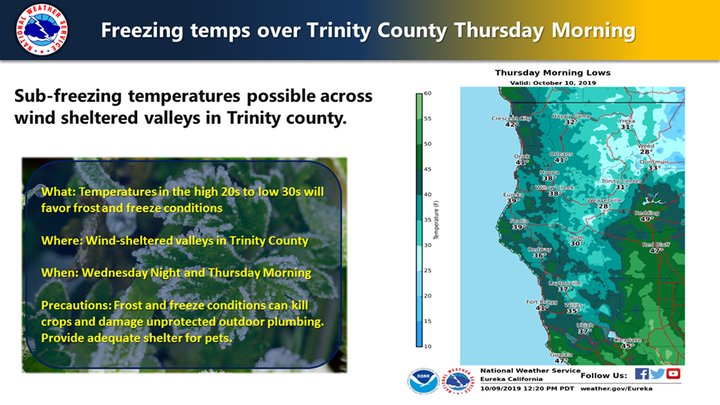 Arcata House Partnership needs your help.

The homeless shelter says its resources have been stretched thin by the ongoing outage and that it's in need of volunteers, food and ice.
"Arcata House Partnership is providing food services today and throughout the remainder of the power outage to anyone in need," the shelter stated in a press release today.
The services will be provided from noon to 6 p.m. at 501 9th Street in Arcata, and vans will also be circulating throughout the area.
Interested volunteers or donors can call Arcata House Partnership at (707) 298-7610 for more information.
Eureka City Clerk Pam Powell told the Outpost that extreme cold weather is forecast for tonight, and that the Eureka Rescue Mission is also in need of blankets.
The National Weather Service anticipates that overnight temperatures could drop into the high 30s in Eureka.