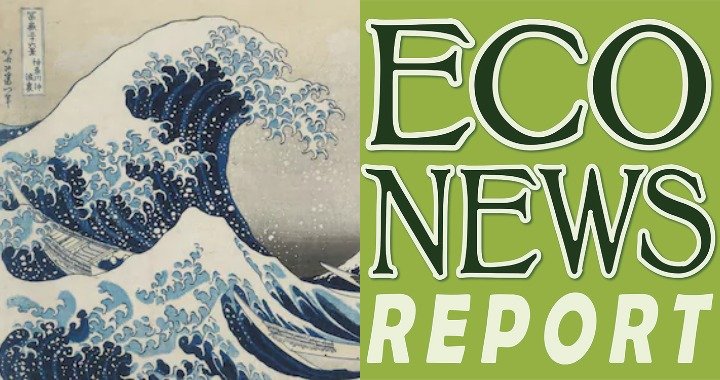 Do you live or work in a tsunami zone? Do you drive through one to take your kids to and from school? Do you like to go to the beach but wonder how to know if there might be sneaker waves?
This week's guest is Troy Nicolini, Meteorologist-in-Charge at the National Weather Service in Eureka. Troy has lots of practical, time-tested tips on avoiding sneaker waves, what to do in a tsunami and why empowering people to take action and connect with each other is better than instilling fear, whether you're dealing with disaster-preparedness or climate action.
Listen below:
Troy Nicolini on The EcoNews Report. Sept. 21, 2019
LINKS:
Earthquake Bolt and Brace Program: A simple, straightforward way to reinforce older and middle-aged homes, and grant programs to help with the costs:
City of Arcata Housing Workshop, Sept. 23 6-8pm at the Arcata Community Center, 321 Dr. Martin Luther King, Jr. Parkway. If you live, work, or study in Arcata, the City wants to hear from you about housing needs.