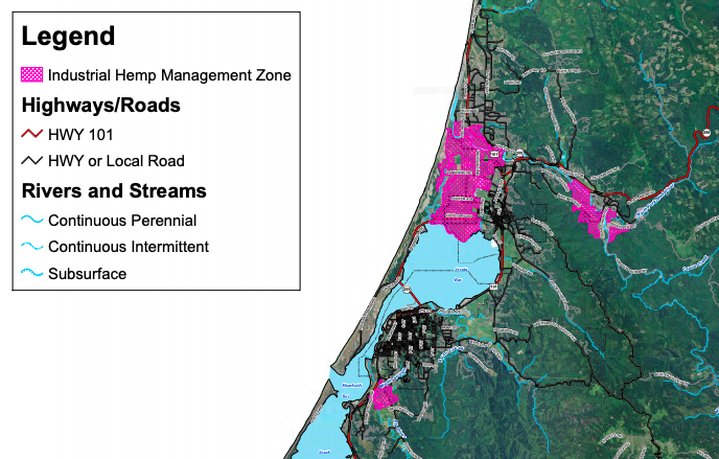 Humboldt County's Planning and Building Department today released a "workshop draft" of its hemp ordinance, complete with a map showing just a handful of proposed locations where industrial cultivation would be allowed.
The proposed growing regions are all on ground that's been historically used for agriculture, including the Eel River Valley and the Arcata Bottoms.
The purpose of these "Industrial Hemp Management Zones," according to the draft ordinance, is "to encourage safe, reasonable and responsible growth that reduces negative impacts on our community and environment, increases public awareness, and community health and safety while creating a clear and attainable path for cultivators to follow."
[For a primer on the differences between industrial hemp and marijuana, see here.]
Here are the regions where the county has proposed allowing industrial hemp cultivation:
The Mouth of Redwood Creek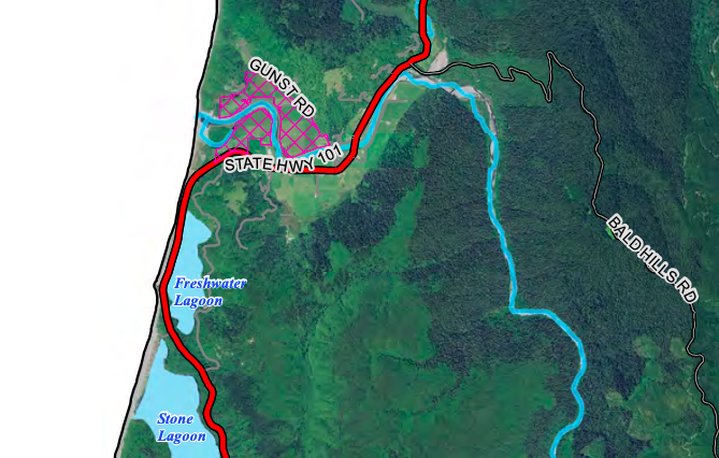 The Arcata Bottoms and West End Road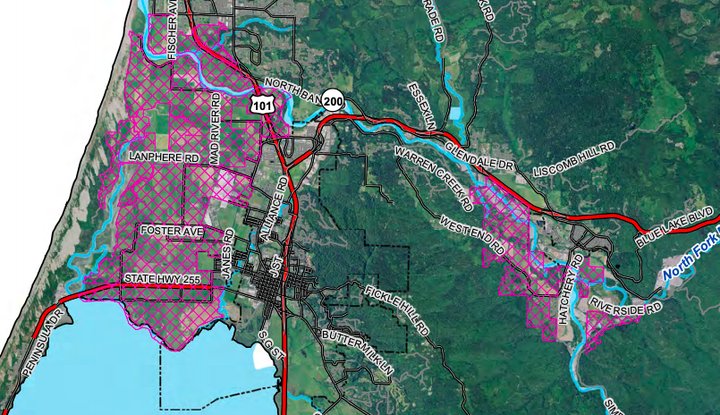 Humboldt Hill/Eel River Road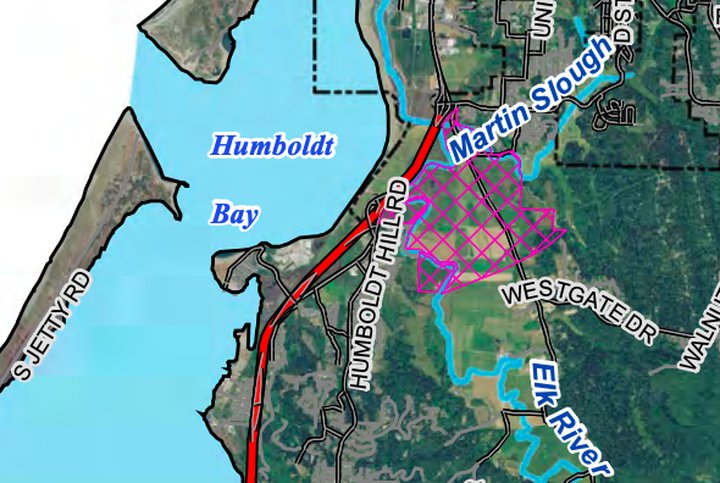 The Eel River Valley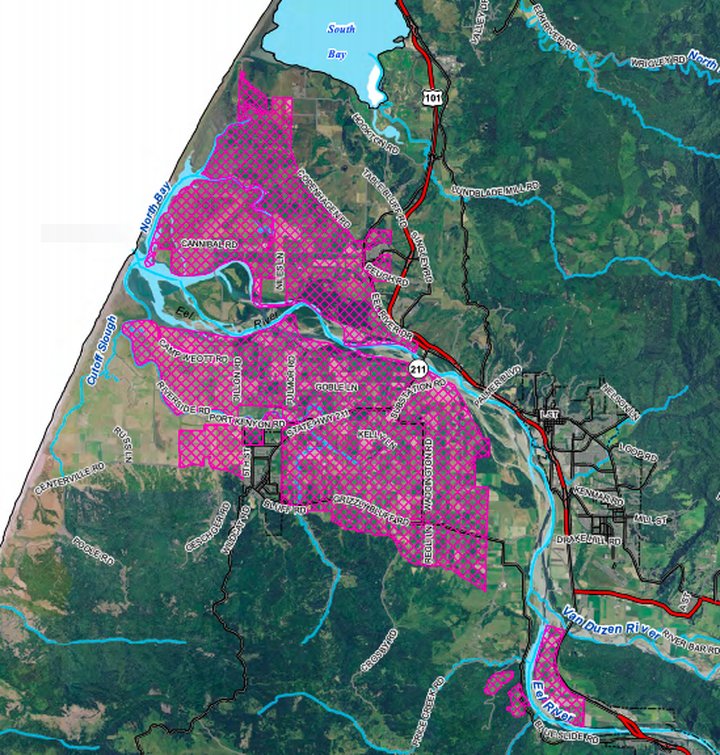 The county is inviting people to attend some upcoming workshops before the draft ordinance heads to public hearings before the Humboldt County Planning Commission and the Board of Supervisors.
The first workshop will be held Tuesday from 6-7:30 p.m. at Redway Elementary School (344 Humboldt Ave., Redway).
A second workshop will be held Wednesday from 6-7:30 p.m. at the county's Agricultural Center (5630 South Broadway, Eureka).
And the first Planning Commission public workshop is scheduled for October 3 at the Humboldt County Courthouse.
The full map can be viewed here.
# # #
DOCUMENT: (DRAFT) INDUSTRIAL HEMP CULTIVATION LAND USE REGULATION FORTHE INLAND AREA OF THE COUNTY OF HUMBOLDT