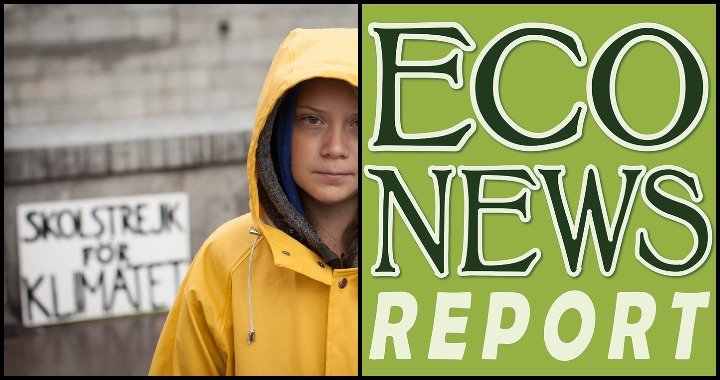 ###
On this week's EcoNews Report, with your regular panel:
Greta Thunberg and the Children's Climate Strike.
Jonathan Franzen: Bad novelist, maybe halfway decent activist?
Single-issue environmentalism versus ecological advocacy.
The glorious destructive power of an enraged mother walrus.
Listen below!
"The EcoNews Report," Sept. 27, 2019.
… and subscribe to the podcast with this feed if you can do that, which you can't do if you use iTunes because Apple still needs to see if you're allowed to do that on their/your devices.
LINKS: