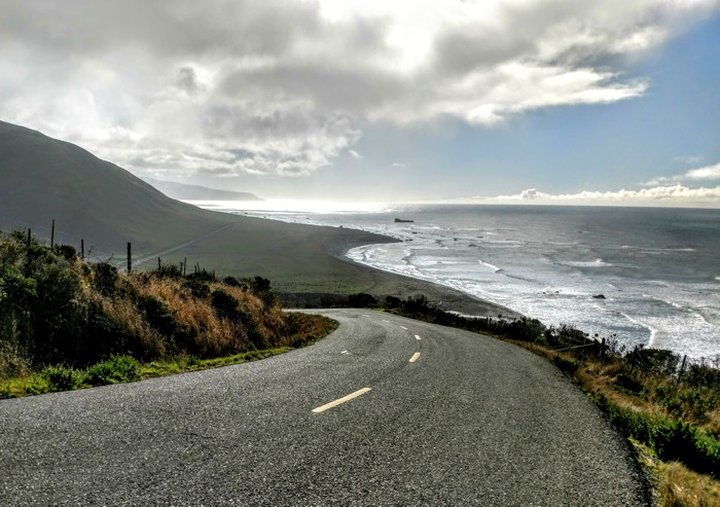 # # #
Organizers of the Tour of the Unknown Coast, an annual cycling event based in Ferndale, today announced that the 2020 tour has been canceled.
An email to past participants explains the decision:
We are sorry to announce the cancelation of the 2020 Tour of the Unknown Coast and Avenue of the Giants cycling event. In the face of ongoing restrictions on travel and public gatherings due to the coronavirus pandemic, and uncertainty as to when these restrictions might be lifted, we feel that the only responsible action is to cancel the event out of concern for our riders and volunteers. We hope to see you in 2021.
A forty-year tradition, the "TUC" features organized rides of many different lengths, from a family-friendly 10-mile excursion to the 100-mile loop billed as "California's toughest century." The ride, both beautiful and grueling, makes a loop from the Humboldt County Fairgrounds south through Rio Dell, Scotia and the Avenue of the Giants before heading west, up and over Panther Gap, and then north along the coast, culminating in miles of endless hills with the finish line back at the fairgrounds.
This year's event was scheduled for June 6, and as recently as March 21 organizers said on Facebook that they hoped it would still move forward.
The tour's website says everyone who already registered will be contacted via email about refunds.