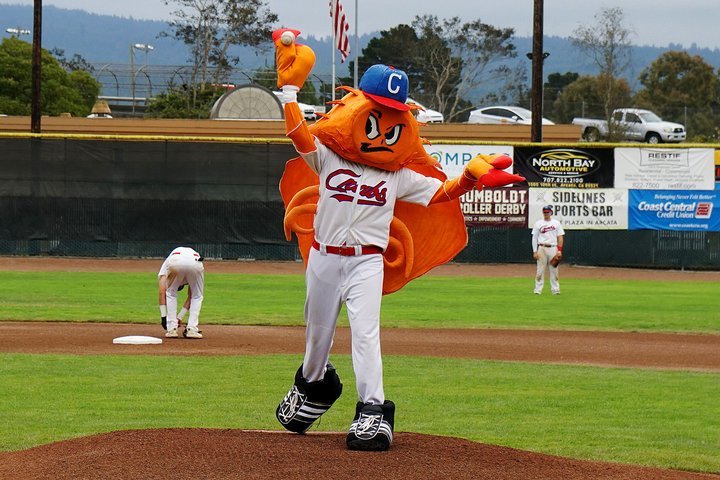 Less than a month away from what was supposed to be the Humboldt Crabs season opener, the team's board of directors is holding weekly conference calls in hopes of salvaging what may be a canceled season.

"We hold out hope that we can play, even just a short season, but it increasingly appears to be a long shot," Team president David Sharp told the Outpost.
Although there is an abundance of ballplayers hoping to join the Crabs this year after the cancelation of the college baseball season, live sporting events have been placed at the tail end of Gov. Newsom's latest plan to reopen the state.
"It is possible the entire season will be cancelled," he said. "As a live audience sporting event, we fall into the stage four category of Gov. Newsom's four-stage plan for reopening."
According to Newsom's plan, which he laid out during a press conference on Tuesday, stage four will involve the reopening of the highest-risk areas of spread, including concerts, convention centers and live sports events.
On the off chance that the Crabs are able put together a shortened season before the end of summer, Sharp said that the board may get creative to make up for lost time.
"Playing doubleheaders to make up for missed days is certainly a possibility," he said. "We can be creative with our schedule to maximize opportunities for our players to be on the field."
But for now, the board, the players and the fans will have to wait.
"Our season will be determined by guidelines and recommendations from our governor and our county health officer," he said. "The health and safety of our fans, players and team personnel remains our first and foremost priority."