PREVIOUSLY: MMA Bros From Weitchpec Invited to Compete in 'Dana White's Contender Series' for Shot at UFC Contracts
###
Humboldt natives and mixed martial artists Louis and Orion Cosce will enter the octagon in Las Vegas tonight for their big chance at winning multi-fight deals with the UFC.
The matchups are part of "Dana White's Contender Series," a web series that pits some of the world's best up-and-coming fighters against one another for the possibility of being offered UFC contracts by UFC President Dana White.
White specifically hyped Louis Cosce's matchup against Victor Reyna today on social media.
"This should be a fun one," White shared on his official Facebook page. "COSCE vs REYNA!!! Dana White's Contender Series is LIVE TONIGHT."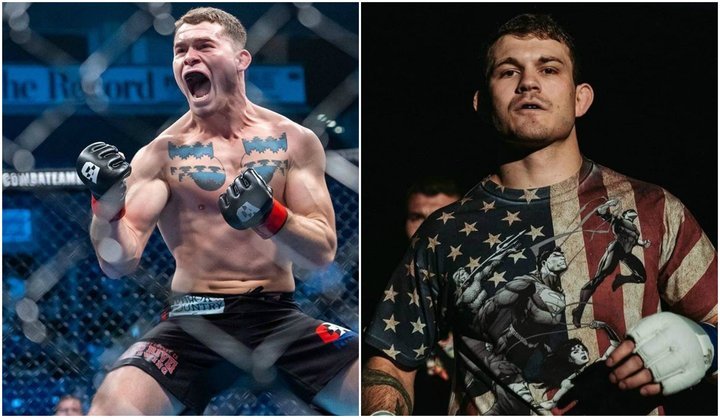 The Facebook post also included a minute-long promo introducing the two fighters.
"The whole point of a fight is to put that fucking person's lights out," Cosce says in the video. "And for me, it's easy, because this person is trying to take everything I've worked hard for."
Louis Cosce's brother Orion Cosce will also fight tonight for the same opportunity against Matt Dixon.
The episode will air live at 5 p.m. on ESPN+.