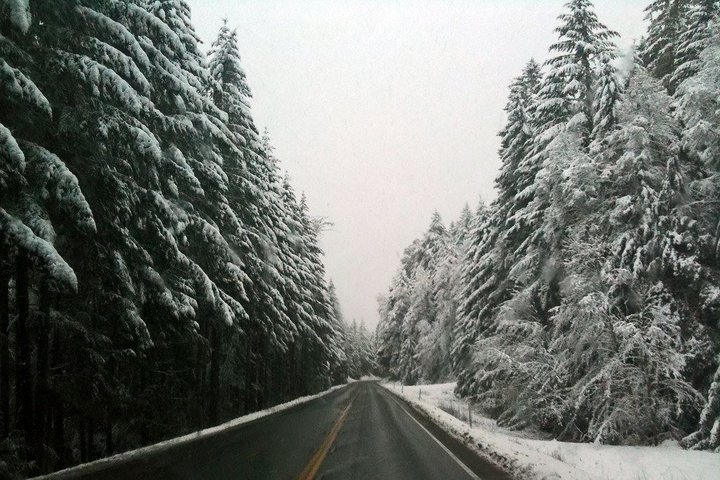 Bring snow chains if you're planning on driving through Titlow Hill or Bald Hills Roads today.
The County of Humboldt has issued a chain requirement due to 2 to 4 inches of fresh snow that's fallen along the roadways.
If you're headed that way, the National Weather Service office is also asking the public to share recent snowfall accounts and photos on its Facebook page.