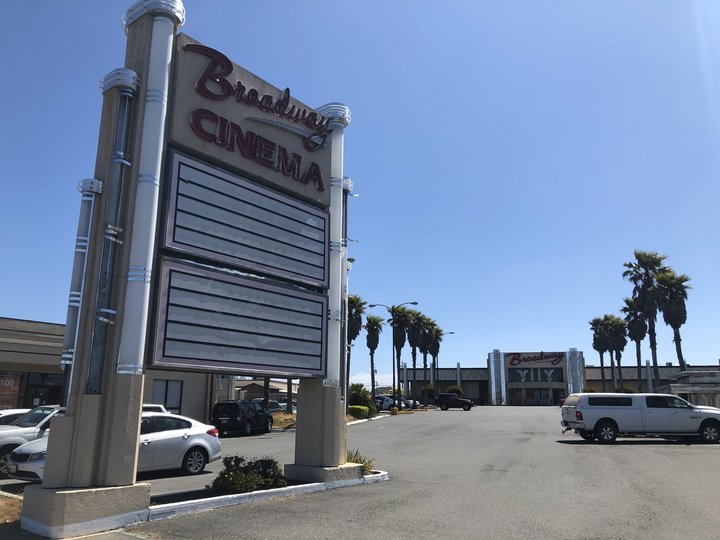 ###
UPDATE, 4:20 p.m.: Sheriff Honsal: 'It is Prudent to Wait' to Implement the Governor's New COVID-19 Closures
###
Original Post: California Governor Gavin Newsom today ordered many businesses in the state to close down again in response to spikes in new coronavirus cases and hospitalizations. During a noon briefing Monday, Newsom announced statewide restrictions closing bars and halting indoor operations at restaurants, family entertainment centers, zoos and museums, wineries and card rooms.
Outdoor dining and takeout are still allowed. The governor also ordered 30 counties to close gyms, churches, hair salons, malls and other businesses, according to the L.A. Times, but Humboldt is not among those counties.
This retightening of restrictions comes just a month after state officials said dine-in restaurants, retail stores, bars, religious services and gyms could reopen with modifications in counties that met the state's guidelines.
On June 23, Humboldt County cleared the way for most businesses to reopen with certification from the Emergency Operations Center. Now, many of the businesses that reopened their doors will have to close them once again.
The governor did not offer a timeline or estimated duration for the new closures.
Watch the full briefing below: