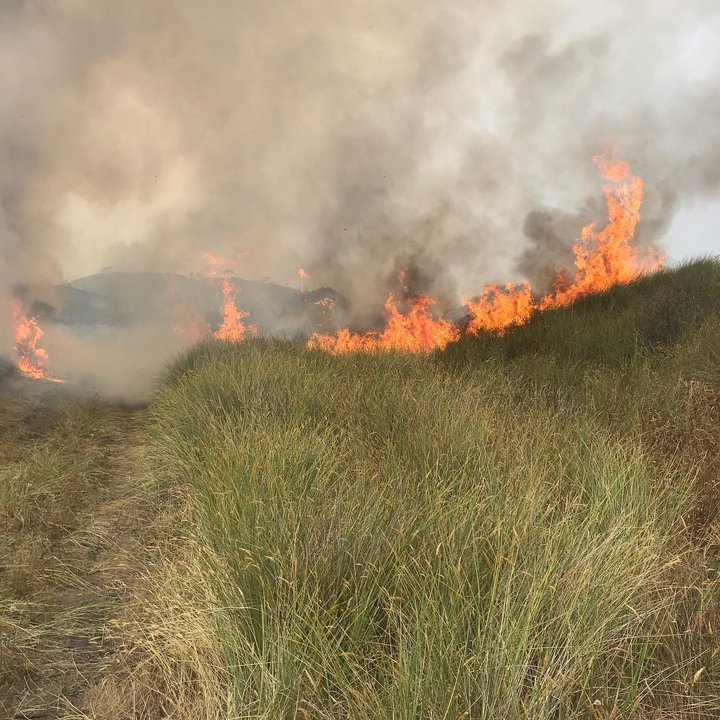 Arcata Fire District:

A 24-acre vegetation fire in Fairhaven yesterday evening threatened 20 homes and required 64 firefighters from five fire departments.

The fire started around 5 p.m. in two separate locations. Multiple homes were immediately threatened but firefighters were able to stop the fire before any homes were lost. There were no injuries.

Agencies from Samoa Fire (2 engines, Chief), Humboldt Bay (2 engines, water tender, Chief), Arcata (engine, water tender, Chief), CAL FIRE (engine, 3 hand crews, dozer, Chief, support personnel), and Loleta (engine) spent approximately three hours fighting the fire before it was contained.

The cause is under investigation.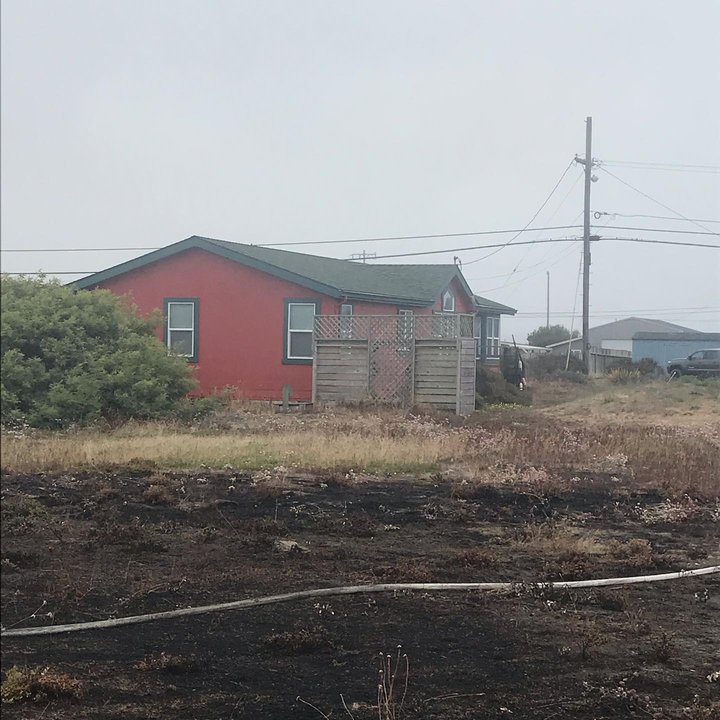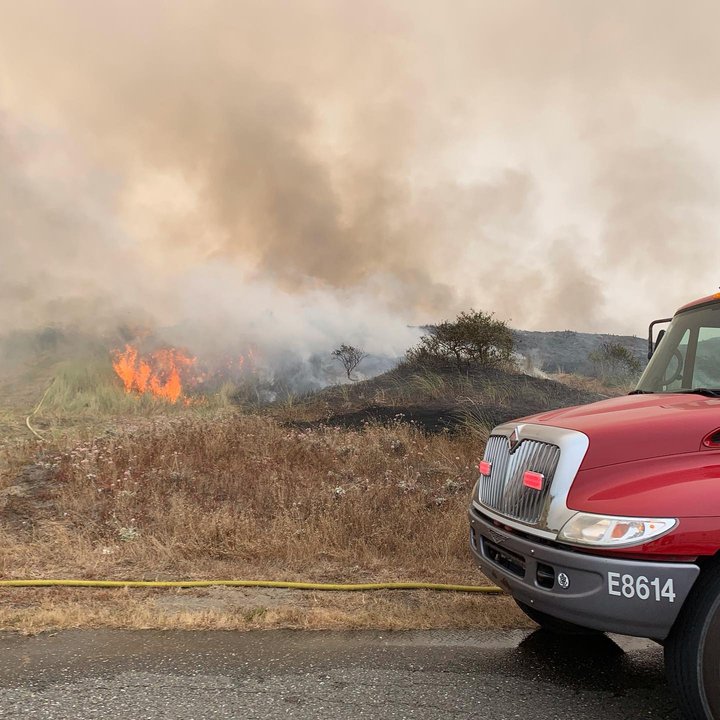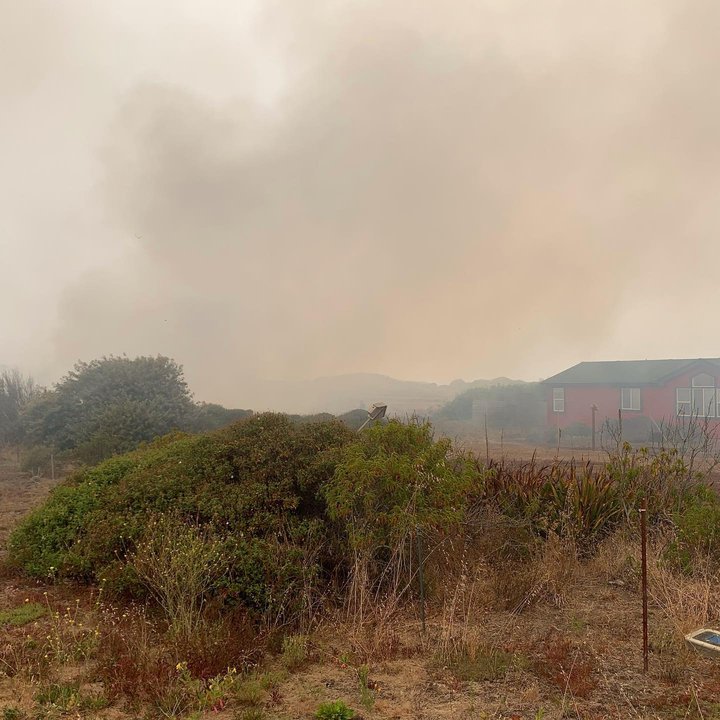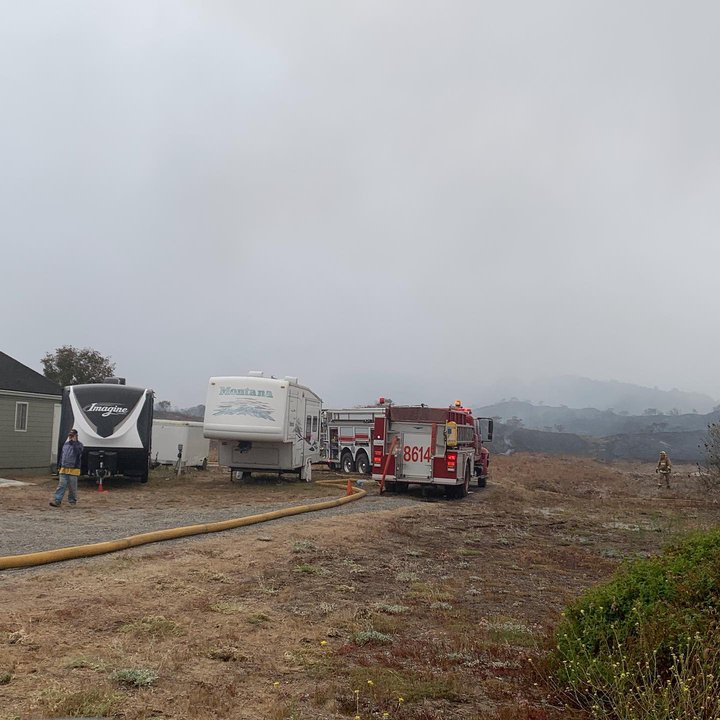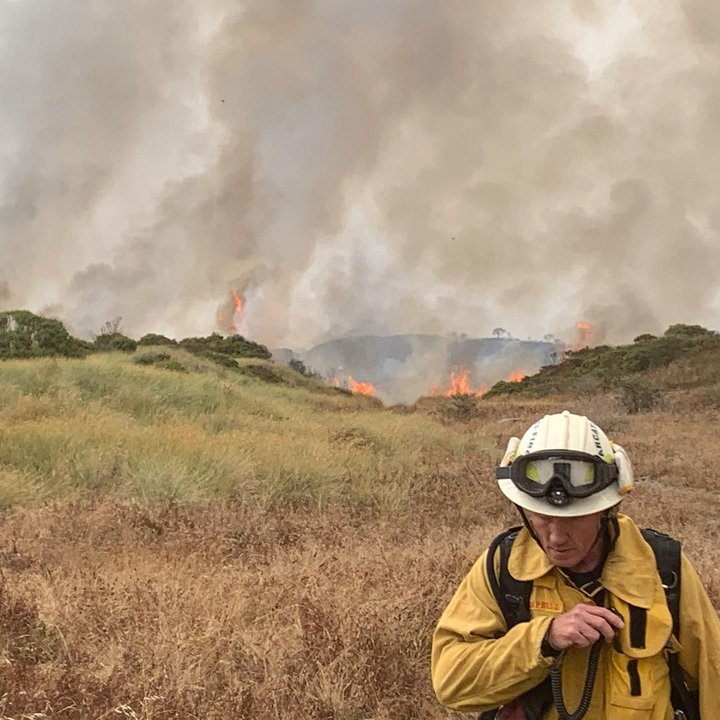 ###
PREVIOUSLY: (PHOTOS/VIDEO) Large Grass Fire on Samoa Peninsula Sending Clouds of Smoke Into Eureka