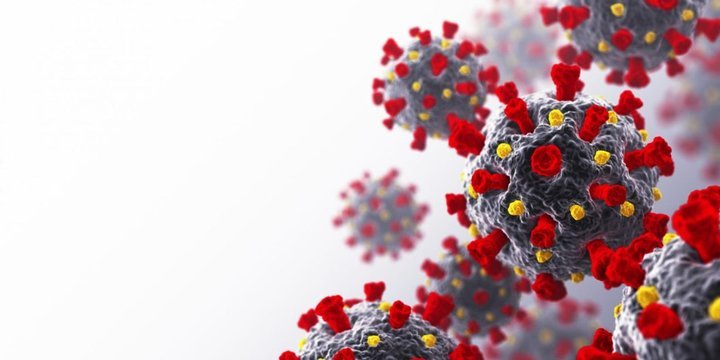 # # #
###
UPDATE: Livestream available at this link starting at 2 p.m.
###
Later today, Humboldt County Health Officer Teresa Frankovich will announce an order directing people to shelter at their place of residence, effective at midnight tonight, according to a media alert from the Humboldt County Department of Health and Human Services.
Details will be provided at a 2 p.m. news conference, which will be live-streamed for the public via Access Humboldt's television Channel 10 and its YouTube channel: https://www.youtube.com/user/accesshumboldt/videos.
Humboldt County's order follows a string of similar orders in California this week, beginning with six Bay Area counties and then expanding north to include Sonoma, Mendocino and Lake counties.
These orders are designed to prevent further spread of COVID-19. To date, California has nearly 900 confirmed cases and 17 deaths from the coronavirus-caused disease, as of this writing. Humboldt County thus far has had only one confirmed case, and that patient has since recovered.
The shelter-in-place orders vary some from county to county, but they generally direct people to remain at home except for "essential" outings, such as getting groceries or medications, going to and from work (if necessary), getting gas, etc. Residents are also told to stay at least six feet from other people during these outings.
The Outpost will have more on the specifics of Humboldt County's shelter-in-place order this afternoon.