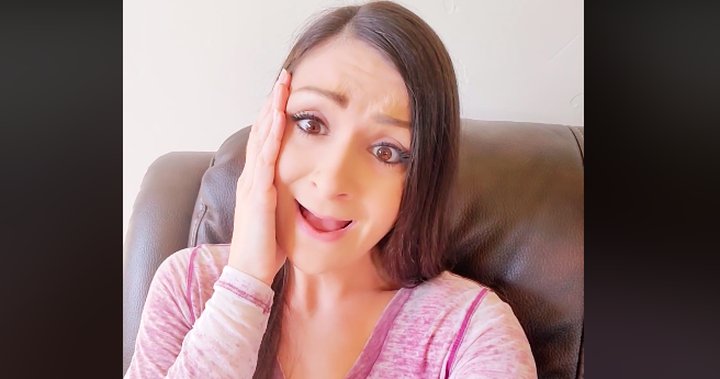 # # #
Amid all the horrifying medical stories and the terrifying global spread of the COVID-19 pandemic, most local residents (the responsible ones, anyway) are coming to terms with the mundane reality of being holed up at home, day after day, under California's shelter-in-place order. And we're only on day two!
Fortuna resident Sasha Esmailian, who works for Open Door Community Health Centers, decided to alleviate her boredom by writing and recording songs with self-quarantine-themed lyrics set to some familiar tunes.

"During times like this, I just wanted to post things to lift spirits and build community," Esmailian told the Outpost.
Great idea! With her permission, we've embedded a couple of the songs she's recorded.
Here she is singing about social distancing, cheesy snacks and flattening the curve to the tune of Fleetwood Mac's "Landslide":
And in her latest installment, Esmailian sings about overeating, binging on Netflix and toilet paper hoarding to the tune of Third Eye Blind's "Jumper":