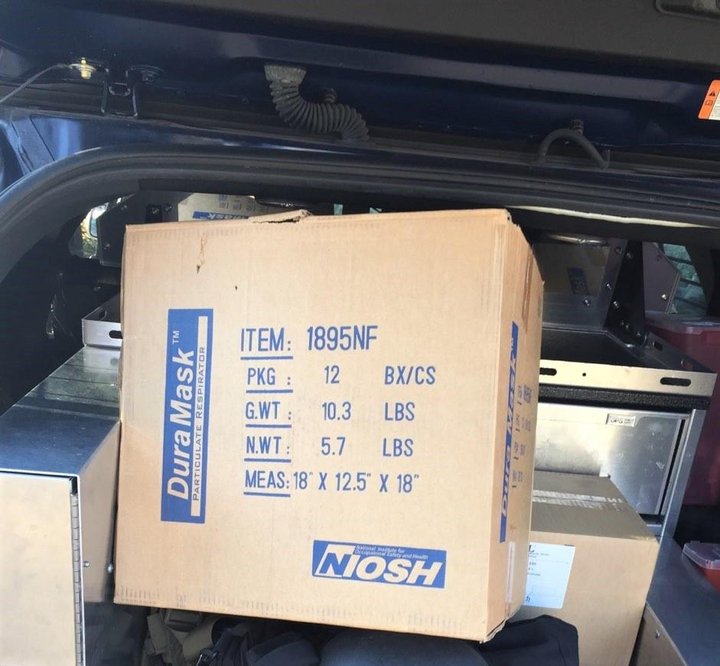 When a team of opportunistic thieves stole roughly 8,000 desperately needed respirator masks from a Portland-based nonprofit earlier this month, one Humboldt native took it upon herself to get them back and into the hands of medical professionals working the front lines of the coronavirus epidemic.

On March 6, while many states were still reporting their first confirmed cases of COVID-19, Portland ReBuilding Center Deputy Director Kelly Boreing Stevens received word from the humanitarian organization Mercy Corps that the the N95 respirator masks they had been storing in the Portland nonprofit's warehouse were ready for donation.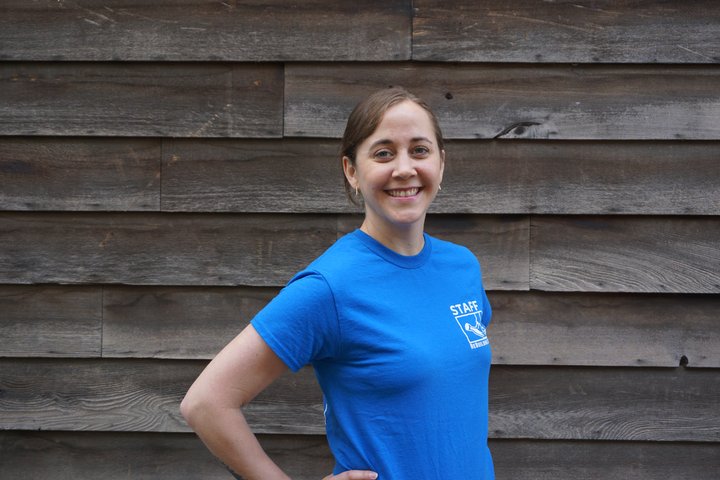 But when Stevens and her team went to check on their inventory, they found that roughly 25 cases of Mercy Corps' respirators had been stolen.
"As Mercy Corps' nonprofit partner, we felt like we had to do all we could to make things right," Stevens told the Outpost. "That's when I looked on Craigslist and things went from there."
The very next day, the Bayside native, who graduated from Arcata High and briefly attended Humboldt State University, took to the internet in an effort to track down the missing masks.
"I found a local [N95 respirator mask posting] on Craigslist and thought 'gosh that looks like them,' and they were selling them by the case, which seemed unusual," Stevens said. "So I decided to send them a pretend buyer email."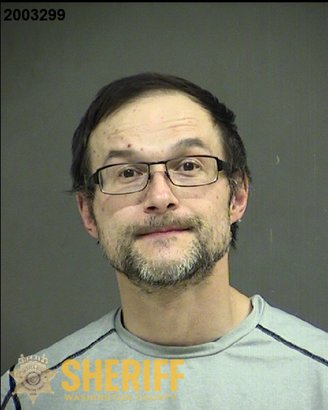 After receiving a response from the nefarious seller, Stevens boldly organized a meetup to check out the masks, and with some encouragement from the Portland Police Bureau, her amateur investigation quickly became a professional, multi-agency sting operation.
"I was really nervous about it," she said. "Neither my husband or I had ever been part of anything like that. We've just seen it on TV. We did the sleuthing and [the police] did the follow through."
After arriving at the agreed upon location, police apprehended seller Vladislav V. Drozdek of Beaverton, Oregon and found six cases of respiratory masks in his car. Stevens and her husband confirmed that the serial numbers on the seller's cases matched those stolen from the ReBuilding Center and officers arrested the suspect on the spot for first-degree theft.
"This was a good example of interagency teamwork and cooperation, along with some helpful detective work by the victim," Portland Police Bureau Chief of Operations Mike Frome was quoted as saying in a press release. "This is even more significant during a time when these medical supplies are in such short supply."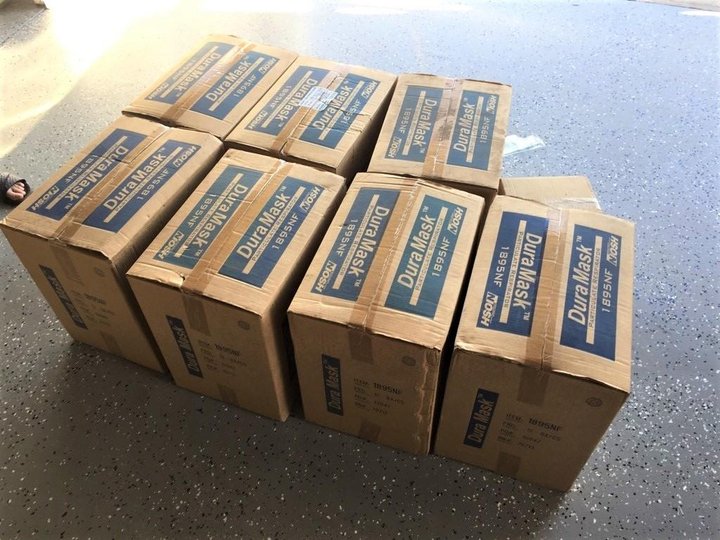 Through some additional police work, officers were able to track down seven more boxes of stolen masks on March 21, and in all, Stevens' efforts resulted in the return of roughly 4,000 stolen masks, which she says were immediately donated to Oregon Health Authority.
"With Mercy Corps' permission, we donated them here in Portland," she said. "Mercy Corps added additional supplies like coveralls and safety goggles and we also donated 30,000 of our own N95 respirators, which we received from the Red Cross years back."
Stevens said that the the Portland ReBuilding Center has since furloughed almost all of its employees as a result of the ongoing epidemic, but added that she's glad the nonprofit was able to complete one more act of good will before temporarily closing its doors.
"This was a bright spot in the midst of having to furlough 90 percent of our staff at the same time," she said. "I get that the idea of a sting operation is exciting, but I really want to highlight that it's organizations like Mercy Corps and healthcare workers on the frontlines that are the real heroes of the story."