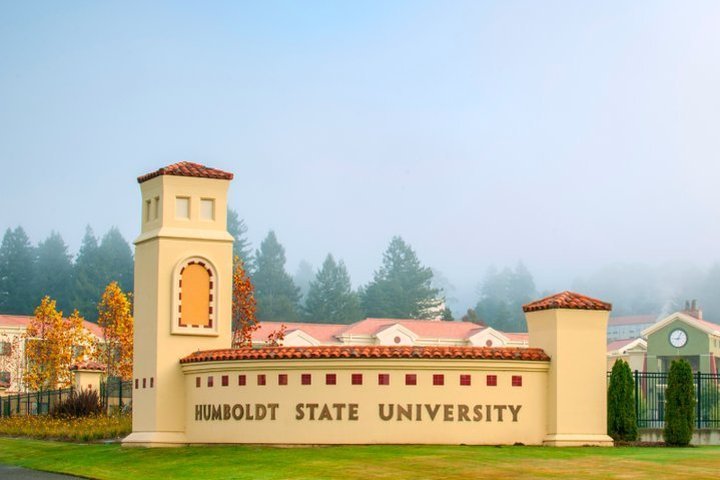 UPDATE, 3 p.m.:
HSU has announced that it plans to request a hybrid approach to online-only courses next semester following CSU Chancellor Timothy White's announcement today.
Read more: HSU to Request a Hybrid Approach to Online Learning, Allowing for 'Limited Face-to-Face Instruction,' In Response to CSU Chancellor's Announcement
###
The California State University system, which includes Humboldt State University, plans to mostly eliminate in-class learning for the upcoming fall semester in response to COVID-19, according to a report by the LA Times.
CSU Chancellor Timothy White reportedly announced today that almost all courses will instead be taught online.
"Our university when open without restrictions and fully in person… is a place where over 500,000 people come together in close and vibrant proximity," White is quoted as saying by the Times during today's CSU Board of Trustees meeting. "That approach sadly just isn't in the cards now."
That Outpost reached out to Humboldt State University's communications department minutes ago for comment but has not immediately heard back.