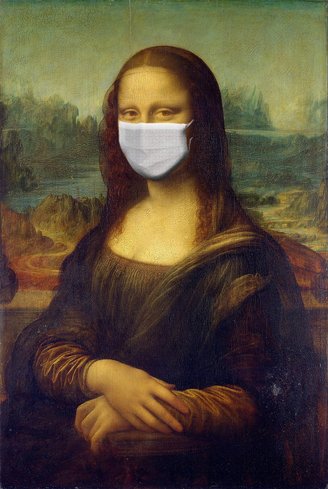 From the Humboldt Arts Council:

Through a CARES grant from the California Arts Council, the Humboldt Arts Council has received funds that will be re-granted to arts and culture organizations serving socially vulnerable populations and communities of color in Humboldt County. The Humboldt Arts Council is a local non-profit agency with a mission of providing leadership in support of the rich heritage of North Coast Arts and to bringing this legacy fully into community life.

Background

The California Arts Council, a state agency, was awarded CARES Act relief funds through the National Endowment for the Arts, a federal agency, and allocated them to their State-Local Partners, including the Humboldt Arts Council. The purpose of these grants is to aid local arts organizations serving socially vulnerable populations within their communities that are not eligible for the direct CARES Act stimulus grants.

Award

Grants will be awarded to organizations that serve socially vulnerable populations/people of color within Humboldt County.

Eligibility Requirements

All applicants must meet the grant eligibility requirements listed below:

Organizations applying must not have received prior CARES funding.
Must be an arts organization physically located in and serving Humboldt County residents.
Must be a non-profit organization or have a non-profit fiscal sponsor.
Must have a mission of providing art programs or services to a community of color or have a primary clientele that are people of color.
Must have been negatively impacted by the COVID-19 crisis.

To apply visit https://humboldtarts.org/cares-act-grant-application

Deadline to apply is November 16th at 5:00 p.m.