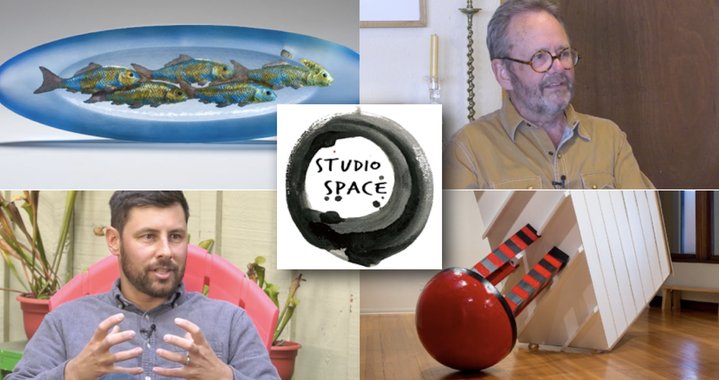 In an effort to celebrate and better understand the copious number of artists who choose to call Humboldt County home, KEET-TV has produced Studio Space. Each episode of the 13-part series, set for weekly release starting in April, explores the processes and techniques of a pair of local visual artists kind enough to invite cameras into their creative zones.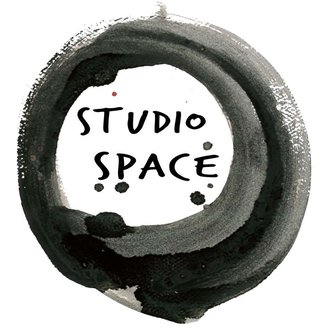 To kick off this first episode — which you can watch below — host David Ferney speaks with George Bucquet about the 21st century techniques he uses to mold his glass creations. Later, host Kati Texas speaks with Jimmie Nord about his mixed media metal and wood sculptures.
Studio Space is made possible, in part, by funding from the California Arts Council. Episodes will be available to watch free online for a month after their original air date. (LoCO plans to post the episodes here for your convenience too.) After that grace period, you'll need to become a sustaining member of KEET to access 'em. To learn more, head over to the Studio Space website and for more info on how you can support local programming like this, head on over to KEET.org.