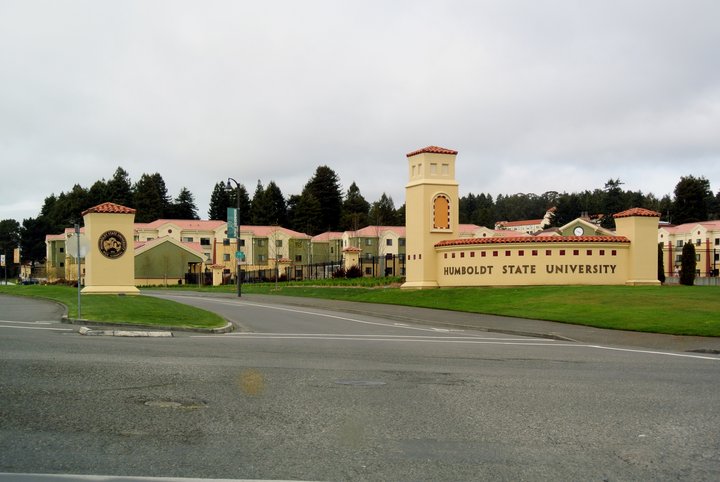 ###
Press release from Humboldt State:
The California State University today announced that beginning this Fall, all faculty, staff and students who access campus facilities will be required to be immunized against COVID-19.

The requirement will be conditional upon full approval of one or more vaccines by the FDA. This is a CSU decision and will be required of all campuses in the system. Consistent with the CSU's policy for other required vaccinations, the COVID-19 vaccination requirement would allow for students or employees to seek an exemption based on medical or religious grounds.

Read the full CSU press release here.

Humboldt State University is still working out the details of the requirement for our campus. We encourage everyone to get vaccinated as soon as possible for the safety of themselves and the community, and to prepare for this requirement. More information will be provided when it's available.

Humboldt County Public Health has opened vaccinations to those over 16 years old.

If you have not yet been vaccinated and aren't currently working with HSU Student Health & Wellbeing Services to receive a vaccine at a local pharmacy, you can sign up through MyTurn.ca.gov. See information in the County press release.