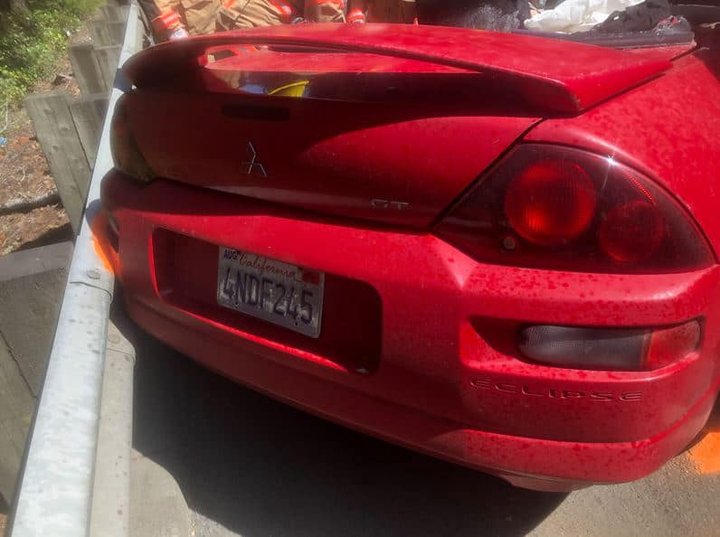 A 32-year-old man from Humboldt County who was arrested last month for allegedly entering an Orick motel room uninvited and brandishing a knife at the room's occupant, reportedly killed himself and two others last week by intentionally crashing his Mitsubishi Eclipse into an oncoming car while evading authorities on Highway 101 in Coos County, Oregon.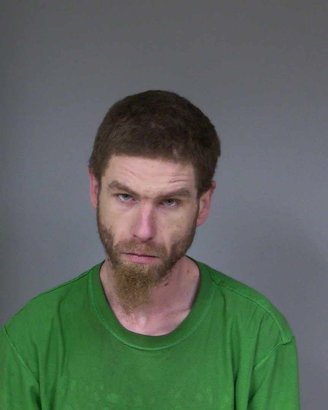 KCBY in Coos Bay reports that the crash occurred soon after an Oregon State Police trooper attempted to stop Cory Marcus Orsenico for driving erratically along Highway 101 on the morning of April 22.
"Investigating officers have reason to believe that Orsenico travelled from the slow lane of the three-lane highway to the fast lane, then crossed the double yellow line before intentionally colliding with the vehicle in the opposing lane," the Coos County Sheriff's Office is quoted as saying by KCBY.
The Coos County Sheriff's Office identified Orsenico and the other vehicle's occupants — 54-year-old Dawn Adams and 78-year-old Jeffrey Adams of Bandon, Oregon — as the three victims killed in the crash.
Orsenico was also arrested by the Humboldt County Sheriff's Office in 2014 for a felony warrant out of Del Norte County and possession of 94 grams of marijuana, 82 grams of Hash Oil and Hydrocodone. Orsenico was a resident of Loleta at the time of his arrest in 2014.