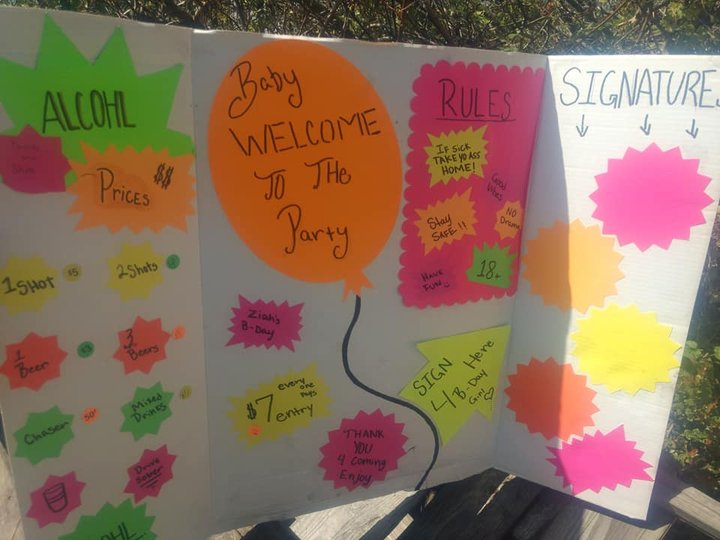 A friendly reminder: If you throw an alcohol-fueled birthday bash on a public beach during a pandemic, please pick up your trash and don't leave behind embarrassing evidence that allows everyone to make fun of you.

Trinidad Coastal Land Trust employee Tim Haywood shared these photos of Monday's cleanup effort at Moonstone Beach, after a group of pandemic partiers seemingly left behind heaps of garbage and a smoldering bonfire the night before.
"They left a still-burning fire filled with nails from the pallets they burned and broken glass from their alcoholic beverages," Haywood said. "They also left a lot of unburned pallets, particle board — some of which had heavy layers of paint and varnish, produce boxes and their party sign."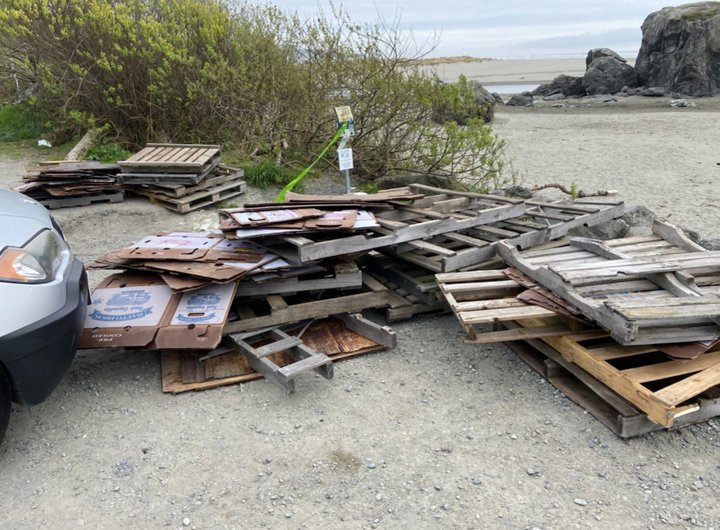 The forgotten sign seemingly documents the evening's plans, which included a $7-entry fee and a request for "good vibes," "no drama" and no sick people.
One positive note from the party: There were apparently some killa deals on "alcohl." According to the sign, suckers partygoers could order up $5 shots or take advantage of a fantastic two-for-$8 offer. Single beers also ran three bucks a pop and ambiguous chasers were sold for 50 cents.
"Welcome to the new [Moonstone Beach] party zone where anything goes including graffiti on the rocks, litter, broken glass and nails everywhere you step," Haywood said.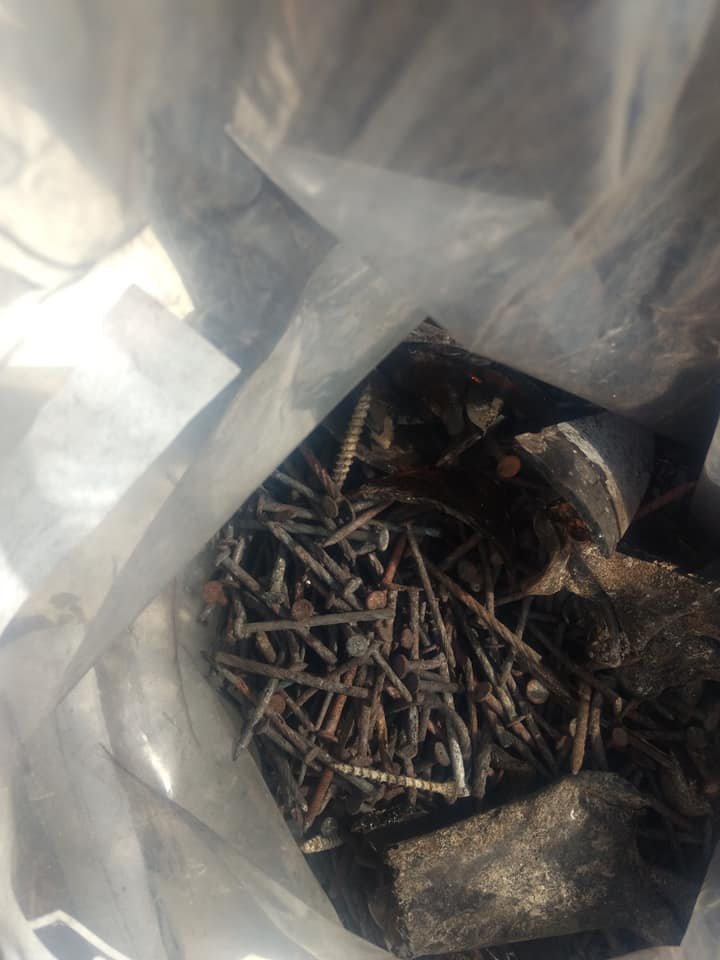 A local good samaritan cleaned up the mess the following day, raking enough pallet nails from the sand to fill half-a freezer bag.
The Outpost reached out to Humboldt County Sheriff's Office spokesperson Samantha Karges to see if any criminal reports were taken in relation to the party, but did not immediately receive a response.